Everyday, there are special achievements and newsworthy headlines happening at the School of Dentistry. In an effort to give proper acknowledgment and share these successes, please tune in for the monthly Dean's High 5 as we acknowledge those responsible for the top five stories happening at Detroit Mercy Dental.
Congratulations on your hard work – you make Detroit Mercy the place to lead and learn.
---
School of Dentistry awarded grant to serve homeless population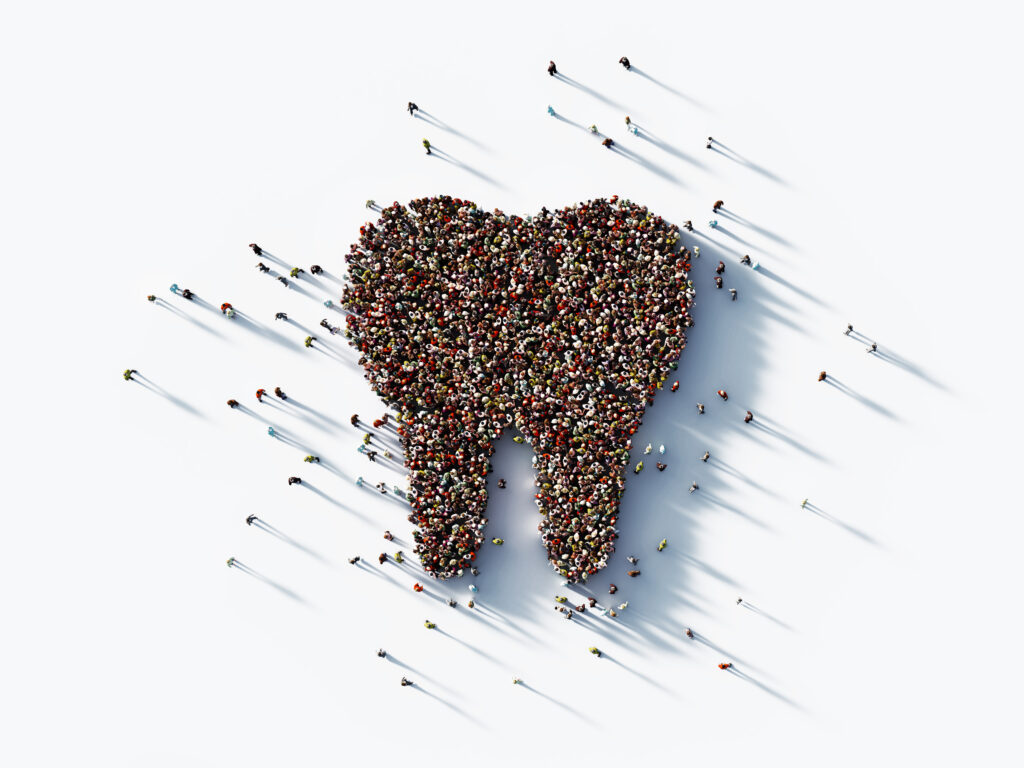 Detroit Mercy Dental, in partnership with Malta Clinic, was awarded a grant by the Michigan Dental Association to fund the new service program, Street Dent. This program aims to improve the dental health of homeless individuals in the Detroit area. Through exposure to this population group, dental and hygiene students will gain the skills and knowledge needed to service those with extreme oral health circumstances and conditions. This experience will ensure dental students become better socially and ethically sensitive dental professionals.
Clinical Assistant Professor Candace Ziglor and Director of Diversity and Inclusion Melvin Lunkins are the
program leaders, which is scheduled to begin this fall.
---
Brendan Krueger receives American College of Dentists' Outstanding Leadership Award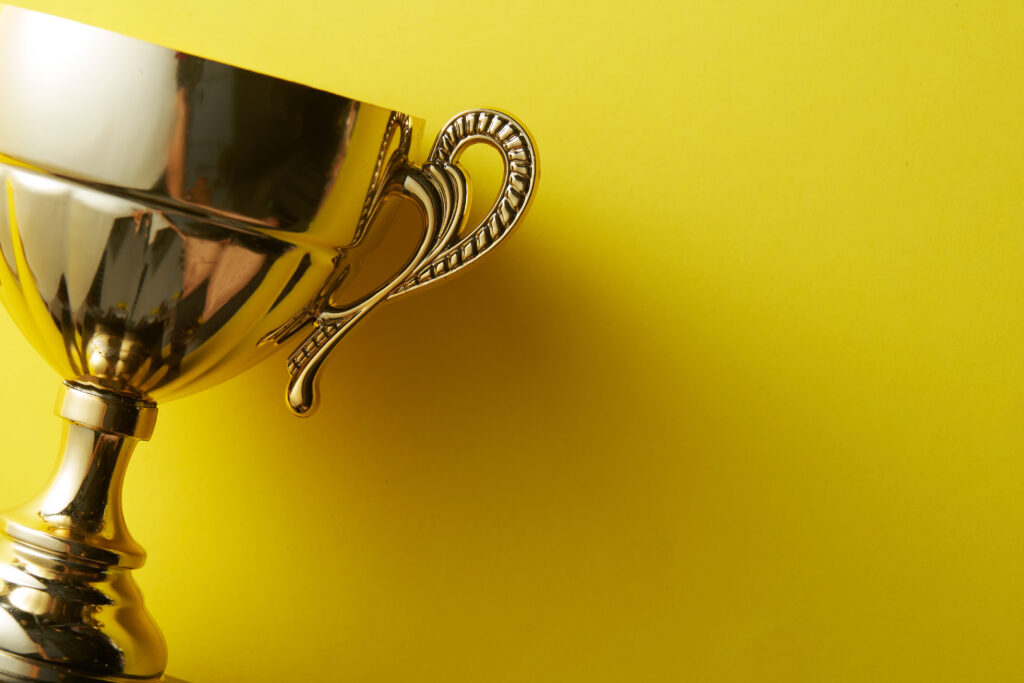 Congratulations to D4 Class President Brendan Krueger who received the American College of Dentists'
Outstanding Leadership Award. The Outstanding Leadership Award recognizes senior dental students for
demonstrated leadership and outstanding scholastic performance. Krueger was nominated by classmates
and the Office of Student Services. He was presented with the award in June at a dinner with the Michigan
Section of the American College of Dentists.
---
School of Dentistry installs new equipment in Radiology lab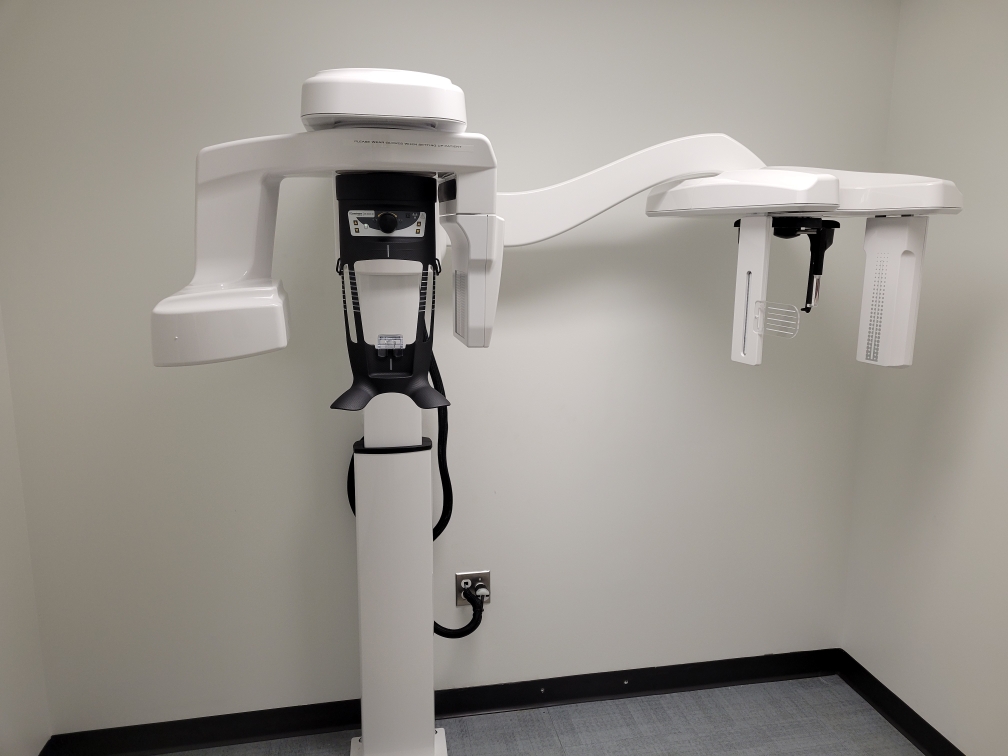 Detroit Mercy Dental installed three new Cone Beam Computed Tomography (CBCT) machines and one
lateral cephalogram unit in the Radiology Lab. These machines produce high-quality 2D and 3D diagnostic
images. The Carestream CS8200 3D machine produces diagnostic panoramic, extraoral and 3-D CBCT
images. It reduces radiation dose up to 83% as compared to a 2D panoramic radiograph. All machines
have CAD/CAM abilities to scan models and impressions.
---
2021 Faculty and Staff Awards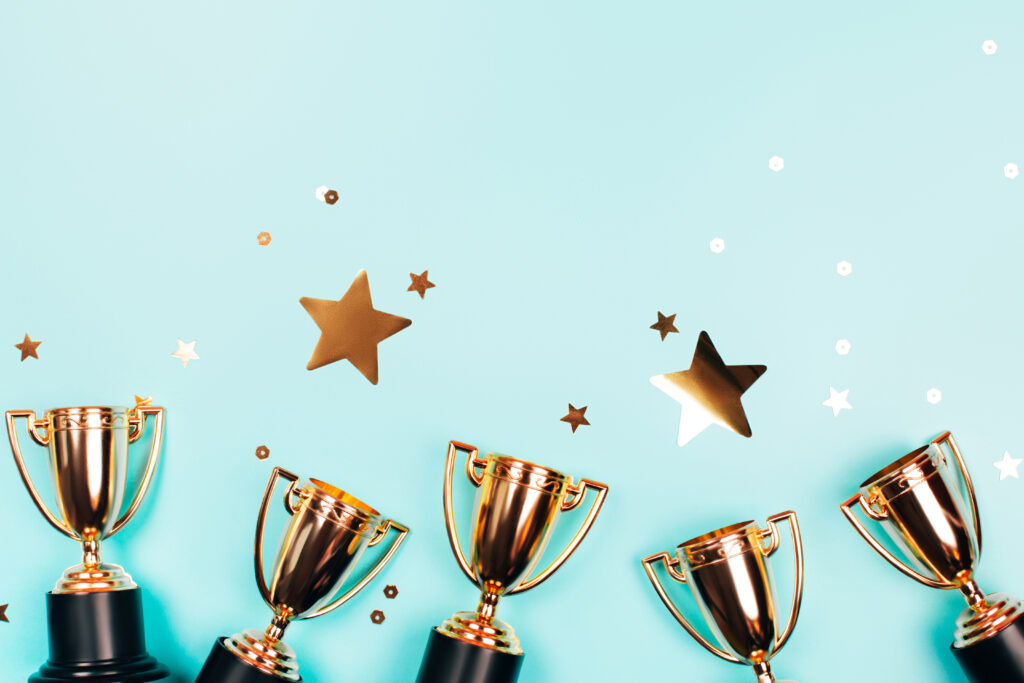 Congratulations to the many faculty and staff members who received awards and recognition from the
2021 student government association. See the Detroit Mercy Dental Impressions News Blog for a full list of
awards and recipients. https://bit.ly/3imUDdI
---
ADEA council representatives
Detroit Mercy Dental is proud to have multiple faculty and administrators in leadership positions within the American Dental Education Association (ADEA). The 2021-22 ADEA representatives are: Council of Advanced Education Programs Officers – Member-at-Large, Susan B. Paurazas, DDS ''89, MS ''98, MHSA; Council of Deans – Chair, Mert Aksu, DDS, JD, MHSA; Council of Faculties – Secretary, Ahmad Maalhagh-Fard, DDS, MS; Section on Biochemistry, Nutrition, and Microbiology – Chair, David Fischer, PhD and Secretary, Joshua Thomson, PhD; Section on Comprehensive Care and General Dentistry – Chair-elect, Elmer Newness, DDS, MBA; Section on Oral and Maxillofacial Pathology – Chair-elect, Junu Ojha, BDS; Section on Physiology, Pharmacology, and Therapeutics – Chair-elect, Deepthy Nair, BDS, MDS and Secretary, Amandeep Gupta, MD; Section on Student Affairs and Financial Aid – Councilor, Juliette C. Daniels, EdD; Student Financial Aid Advisory Committee – member, Angela Orlando, MBA; Special Interest Group on Career Development for the New Educator –Secretary, Marinele de Campos, DDS, MS ''11, PhD. For full list see https://bit.ly/3iqSgXt