Everyday, there are special achievements and newsworthy headlines happening at the School of Dentistry. In effort to give proper acknowledgement and share these successes, please tune in for the monthly Dean's High 5 as we acknowledge those responsible for the top five stories happening at Detroit Mercy Dental.
Congratulations on your hard work – you make Detroit Mercy the place to lead and learn.
---
Dean receives 2021 William J. Gies Award from ADEA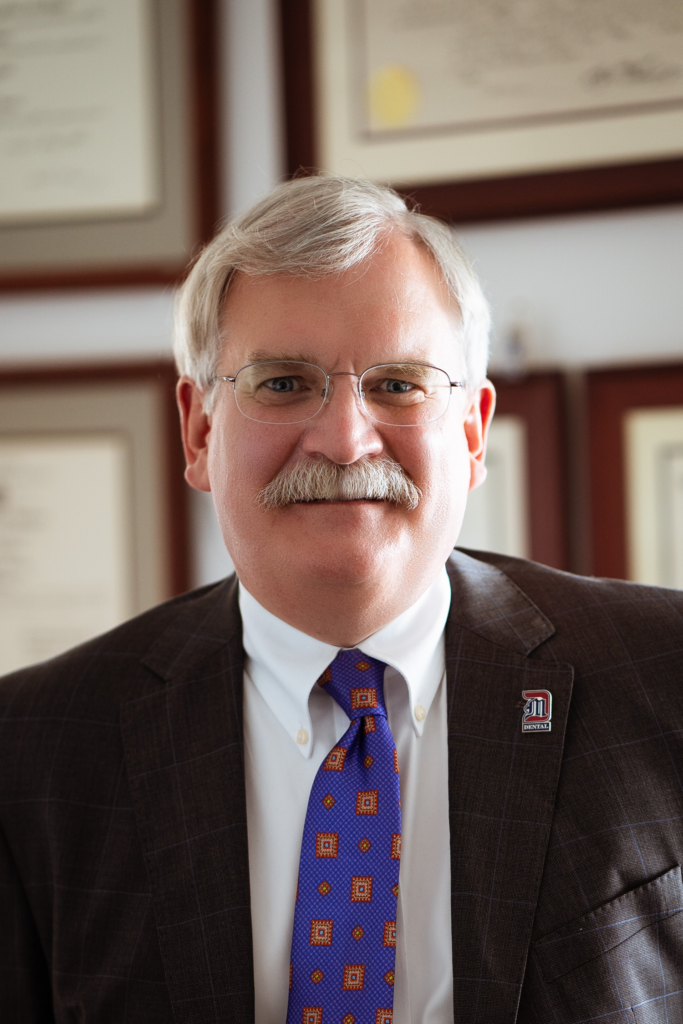 Congratulations to dean and professor Mert N. Aksu, who has been named a recipient of the 2021 American Dental Education Association's (ADEA) Gies Award for Vision – Dental Educator. The William J. Gies Awards are the most coveted honors in oral health and dental education and recognize the efforts of individuals, institutions and organizations that exemplify the highest standards of vision, innovation and achievement in oral health and dental education.
Aksu was nominated for his ability to institute changes now to address issues in the future. His unique and unconventional approach to dental education and oral healthcare have positively impacted the faculty, students and patients he serves.
Aksu will receive his award along with seven other Gies awardees on March 12, 2021, in conjunction with the virtual 2021 ADEA Annual Session & Exhibition.
To read more please see https://bit.ly/36TnAs8
---
Faculty members invited to present at College of Prosthodontists Annual Meeting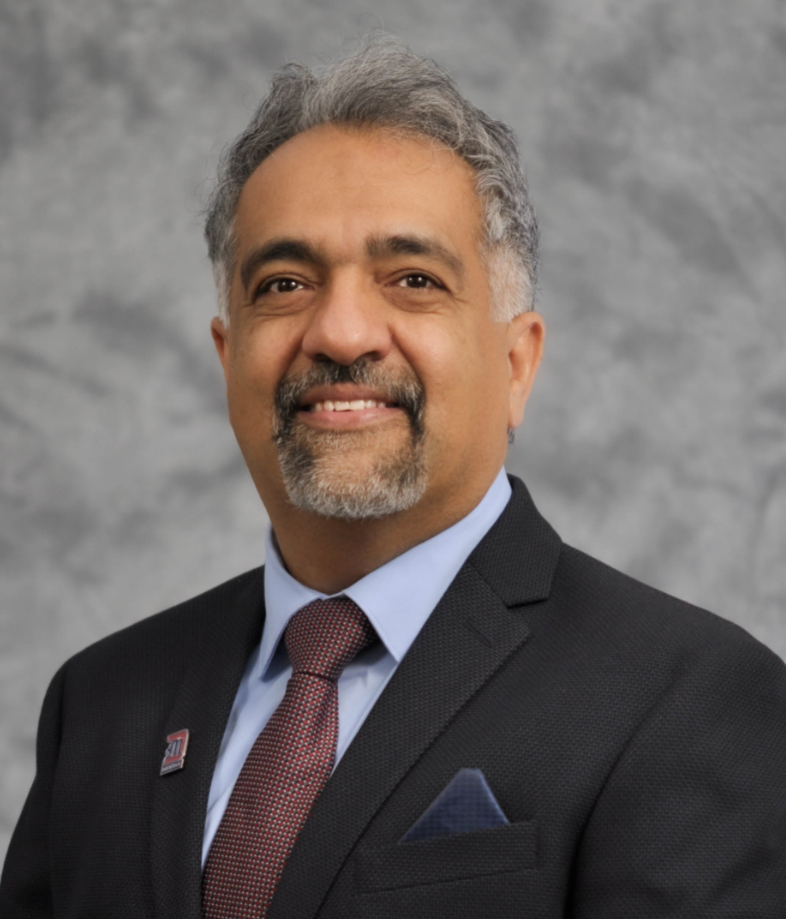 Associate professor Ahmad Fard, D.D.S., M.S. was invited to present "Reaching Students with Great Presentations" at the American College of Prosthodontists (ACP) Annual Meeting in November. Fard was selected among the pre-doctoral and post-doctoral prosthodontic programs in North America. He was especially invited to evaluate the current research in implantology, 3-D imaging and guided surgery.
Please congratulate him on this wonderful accomplishment and representing the University of Detroit Mercy School of Dentistry.
---
Student services & enrollment management, assistant dean presents at American Dental Educators Associations (ADEA) Health Professions Week 2020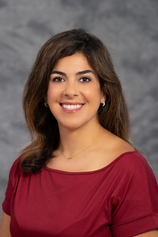 Assistant dean for student services & enrollment management, Juliette Daniels delivered a virtual presentation at the ADEA 2020 Health Professions Week, Nov. 14-19. Daniels presented her research on impostor syndrome in health professions, "Imposter Phenomenon: Why Do I Feel Like a Fake?"
See the following link to view her presentation: https://bit.ly/3mVkfyf
---
Clinical assistant professor selected as American Academy of
Periodontology (AAP) small workgroup member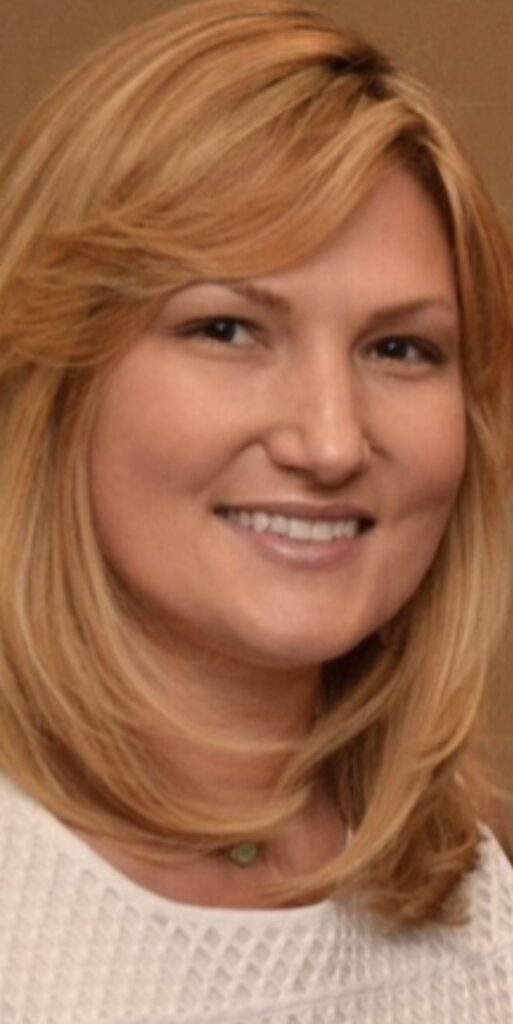 Congratulations to Ana Janic, clinical assistant professor who has been accepted into the American Academy of Periodontology's educational committee small workgroup. This workgroup will help in the development of a new a predoctoral module, Janic has been assigned the focus of nutrition, led by Daniel Shin.
Please congratulate professor Janic on this accomplishment.
---
Happy Holidays!
To all Detroit Mercy Dental students, faculty, staff, patients, alumni and administrators, we wish you and your families a very safe and happy holiday season! May this time of year give us all a chance to demonstrate compassion and good service to one another. Merry Christmas and Happy New Year!