During the first month of his dental education in September 2015, Michael Herman was dealt a tragedy equivalent to a nightmare. His brother, Sean, overdosed on heroin, dying at the young age of 27. On the same day, he lost his grandmother to a heart attack.
He took one week off of school to grieve, but remained focused on his goals knowing they both would want that for him.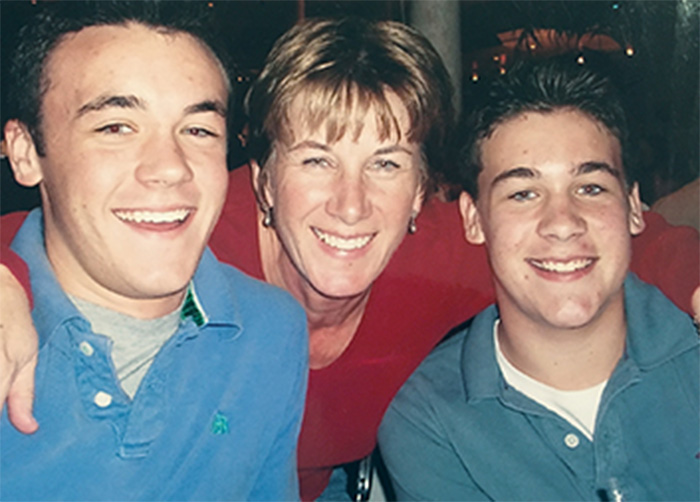 His mother, Dr. Sharon Parsons, also a dentist, has become an activist to change prescribing habits and give a voice to people suffering from addiction.  Her story has been shared nationally.
Michael, now a third-year dental student, was also recently highlighted, sharing his motivation to keep moving in a recent interview with the American Dental Association.
"It feels surreal that this is my story to share, but that is the silver lining of tragedy; to use what my family has gone through to provoke change, hopefully preventing this from being someone else's story, too"
To read the full article, click here.