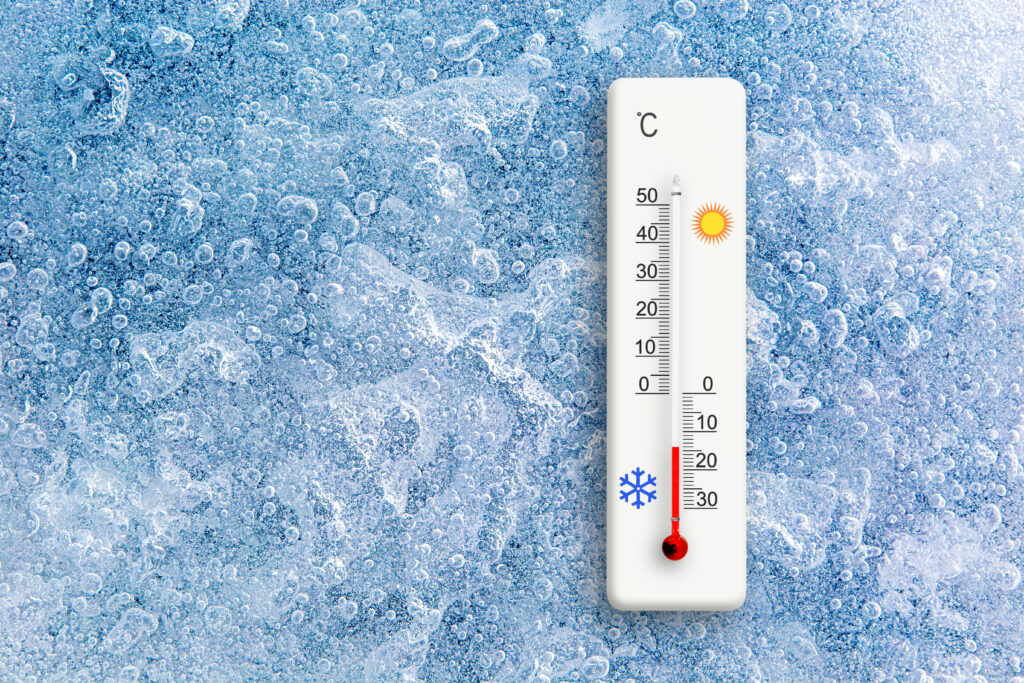 Dear School of Dentistry Community,
Due to predicted inclement weather, Detroit Mercy clinic appointments will be cancelled tomorrow, February 16, 2021. This includes student, graduate and faculty practice clinics. 
See below for further operation/activity adjustments
– Remote learning and virtual activities will continue as planned
– Sim Lab will use the time for virtual activities or lectures to provide meaningful learning experiences or virtual meetings with faculty for calibration and training.
– Group Leaders and clinical faculty may plan to either meet with students and/or prepare reports on student progress. Please communicate directly with your students. 
– Employees will be allowed to use PTO, or report to work at noon for a delayed start to your day. Employees reporting to work on site-  will receive 8 hours of pay for 5 hours of work.
– Graduate programs should consider remote and distance learning activities.
Normal operations will convene on Wednesday, Feb. 17. 
Please stay safe during this weather emergency.