For five-weeks, Detroit Mercy Dental hosted 18 pre-dental students to participate in the 2017 Summer Enrichment Program (SEP).  SEP provides educational and professional development experiences for underrepresented and disadvantaged students who are current college juniors, seniors, or recent graduates.  The goal of the program is to help participants successfully gain admission into dental school and pursue a career in Dentistry. This year, we were fortunate to have students join us from across the country, spanning Arkansas, Georgia, Florida, Louisiana, North Carolina, Tennessee, and Texas, as well as various Michigan cities.
From May 31 through June 30, students stayed in dorms at the University's McNichols campus.  Weekdays consisted of a robust schedule of diverse learning activities, while weekends were filled with uniquely Detroit fun and exploration.
As part of the SEP experience, participants generally spent mornings at a Kaplan Dental Admission Test (DAT) preparation course.  During the afternoons, they participated in various hands-on experiences including simulation laboratory activities and rotations in the Detroit Mercy Dental pre-doctoral, AEGD, and specialty clinics.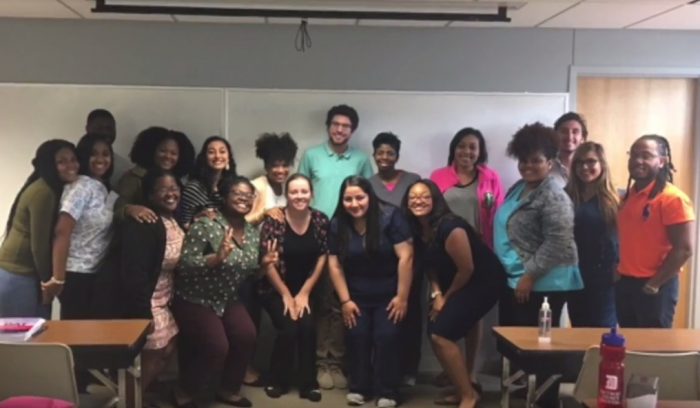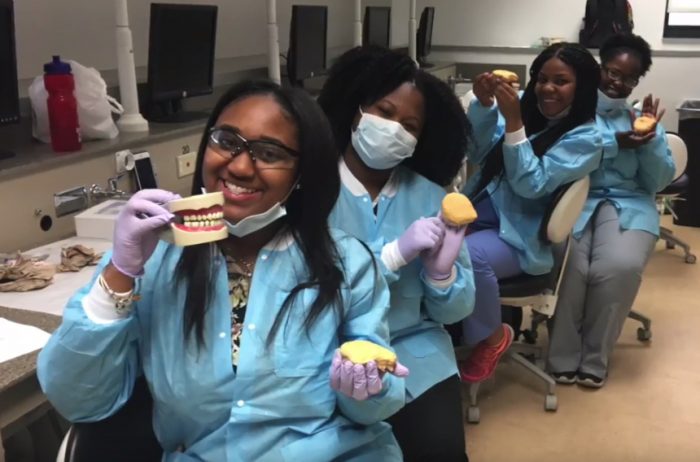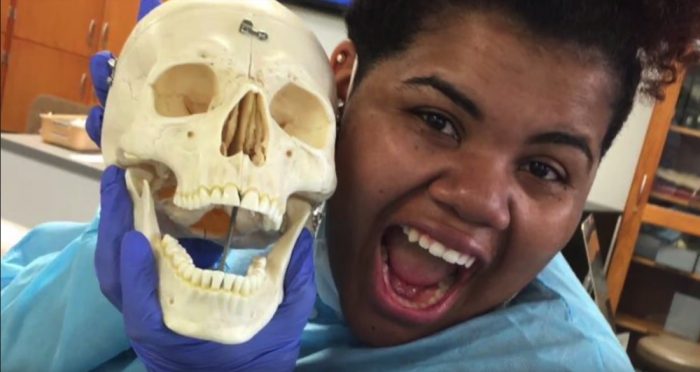 SEP participants received personalized support with applying to dental school; admissions staff provided one-on-one consultations, mock interviews, personal statement critiques, and AADSAS assistance.  Faculty introduced the group to the D.D.S. curriculum with mini-sessions on biomedical and behavioral sciences, gross anatomy, and dental specialties.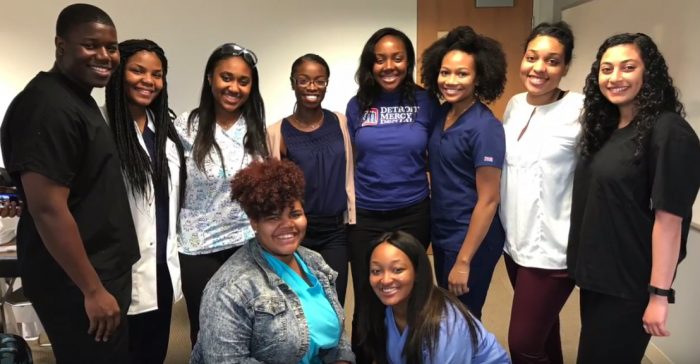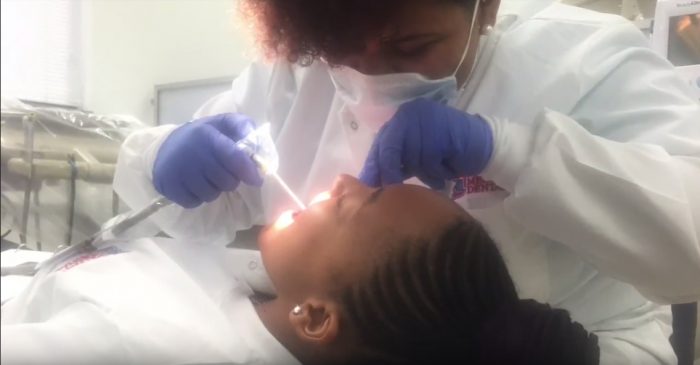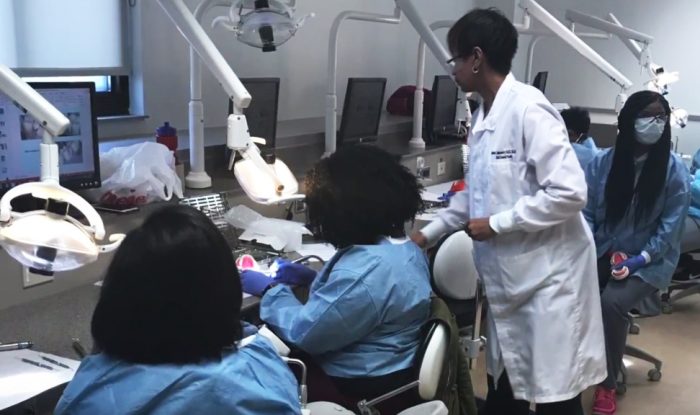 Evening dinners were arranged so participants could engage current students, staff, and faculty.  They also attended a networking event with visiting UCSD externs and Detroit Mercy Pre-Dental Association (PDSA) members.
During the weekends, SEP participants enjoyed exploring Detroit in a full range of experiences.  From a Diamond Jack's River Tour on the Detroit River, bike rides through the Dequindre Cut and Eastern Market, visits to the Motown Museum, Detroit Institute of Arts, and Charles H. Wright Museum of African American History, and stops at other Detroit landmarks and restaurants, the group was impressed by our wonderful city we call home.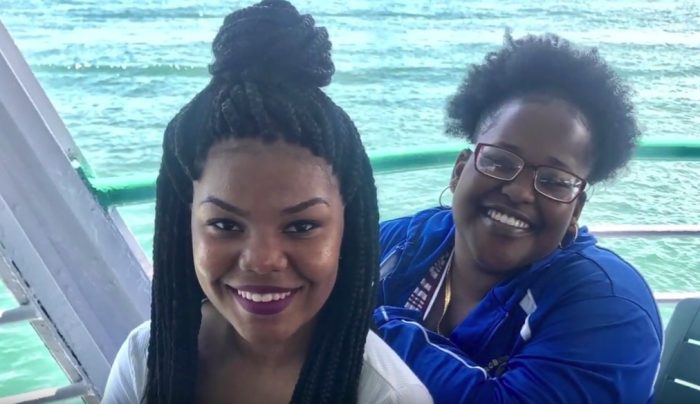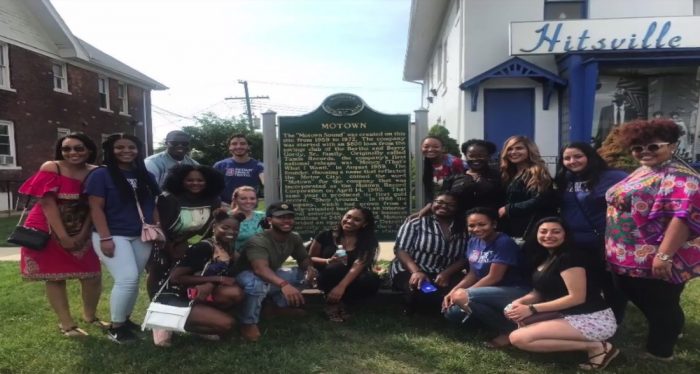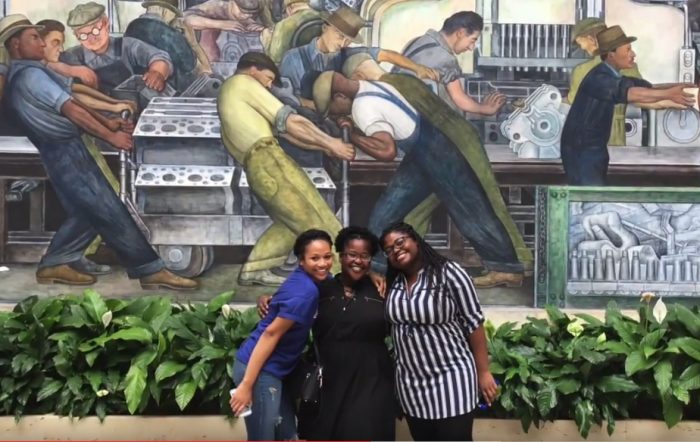 The fifth annual Summer Enrichment Program was a complete success; at the end of five-weeks, participants felt more confident and comfortable approaching dental school. The program concluded with a closing luncheon to celebrate shared experiences, memories, and new friendships.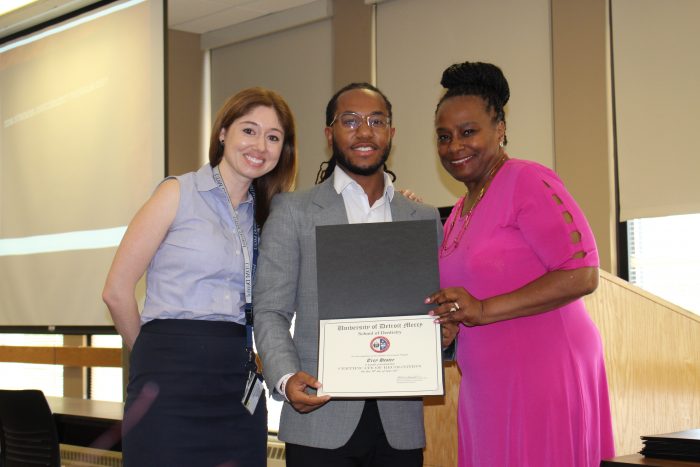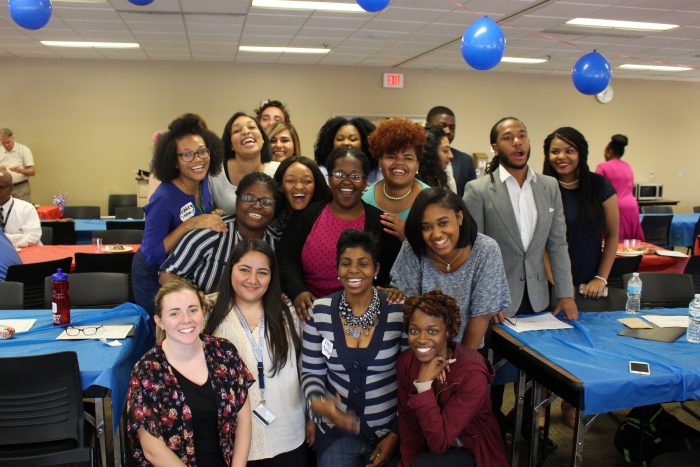 The Office of Diversity and Inclusion would like to express sincere gratitude to the Office of the Dean for generously funding the 2017 Summer Enrichment Program, and to more than 50 students, staff, and faculty who donated time and heart to participate in the program.  We excitedly look forward to the 2018 SEP!