During the week of June 19-23, Detroit Mercy Dental hosted 12 pre-dental students from the University of California San Diego (UCSD) Pre-Dental Society. This externship is aimed for students to better know and understand our School of Dentistry. Students come to us with a strong interest for public health and serving the underserved, which was cultivated over many hours of volunteering in the UCSD student-run free dental clinics.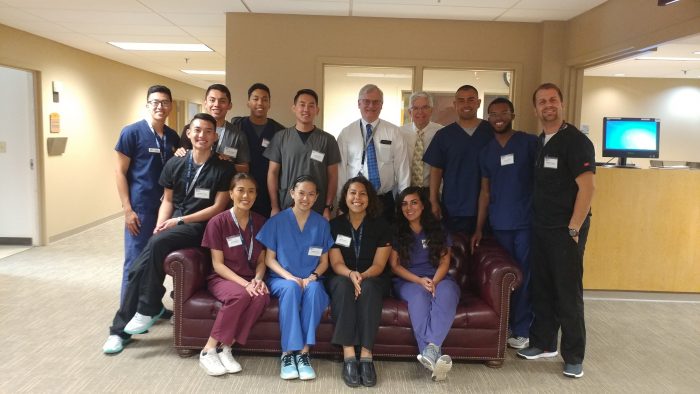 UCSD pre-dental externs were most excited to spend time assisting and observing in the Detroit Mercy Dental pre-doctoral, AEGD, Periodontics, and Oral Surgery clinics. There, they shadowed students and residents, and were counseled by faculty members.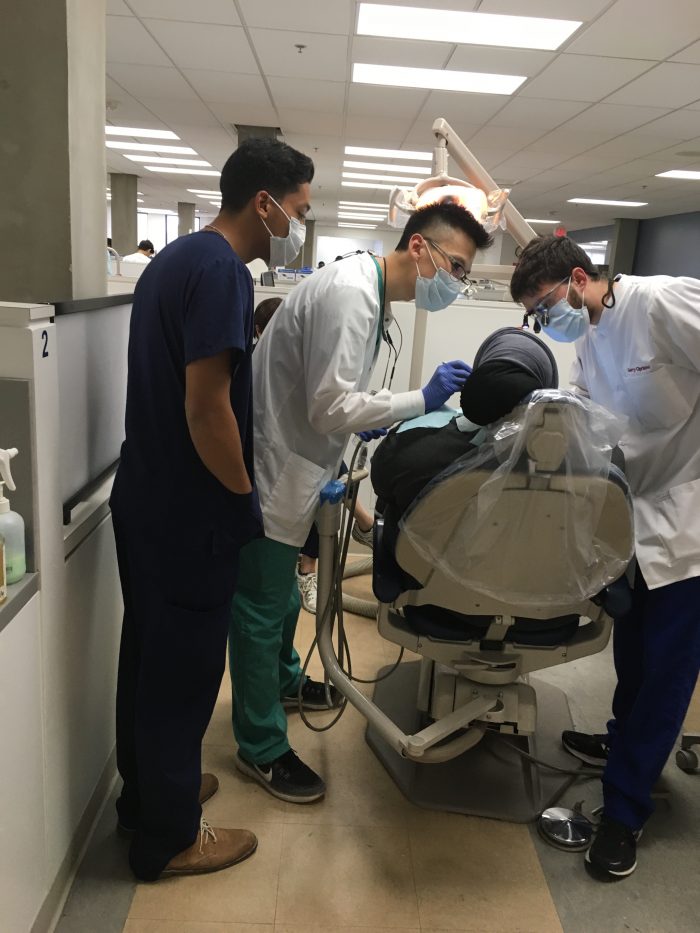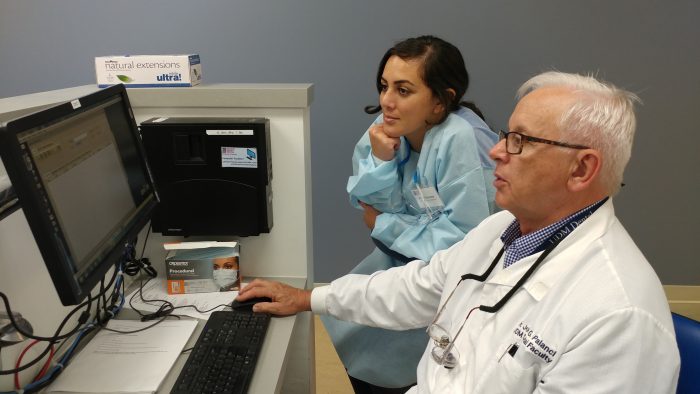 Externs also attended several courses on topics including pharmacology, physiology, and professionalism and ethics. They participated in simulation lab and wet lab lessons, gave presentations about their own individual outreach experiences, and attended a networking event with Detroit Mercy Dental students, faculty, and other pipeline program visitors.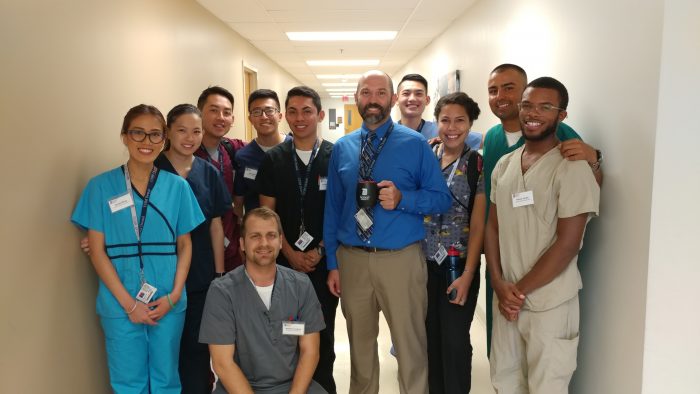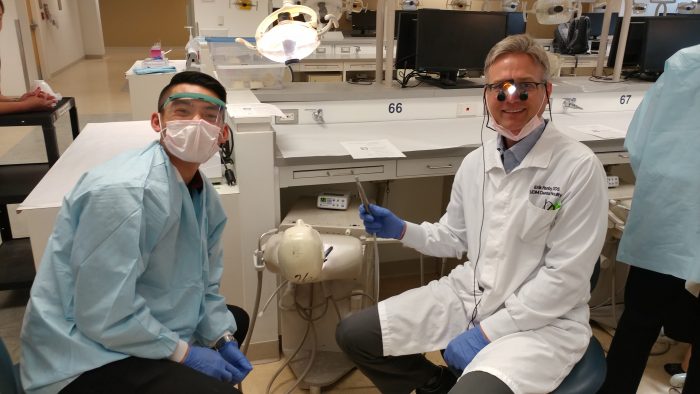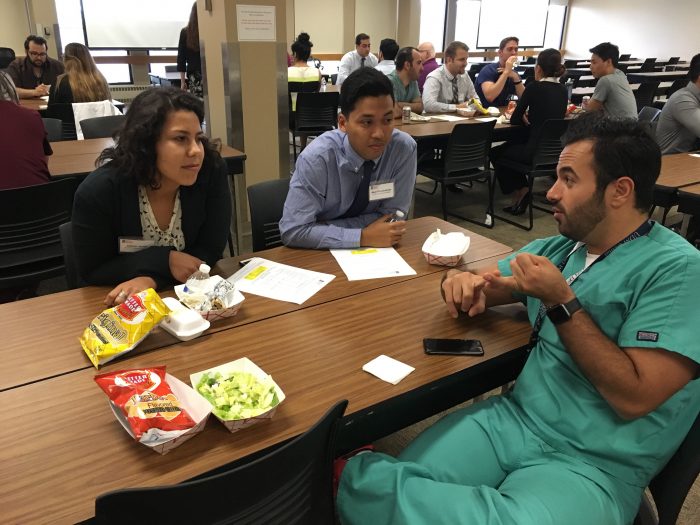 While the week included plenty of learning experiences, externs also had the chance to tour Detroit, including dinner with the Dean at Union Street. From Belle Isle, to Campus Martius and Midtown, UCSD students were impressed with the city and enjoyed exploring the many attractions it offers.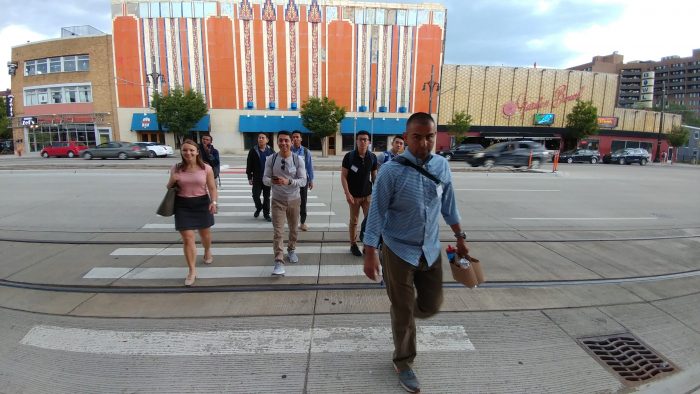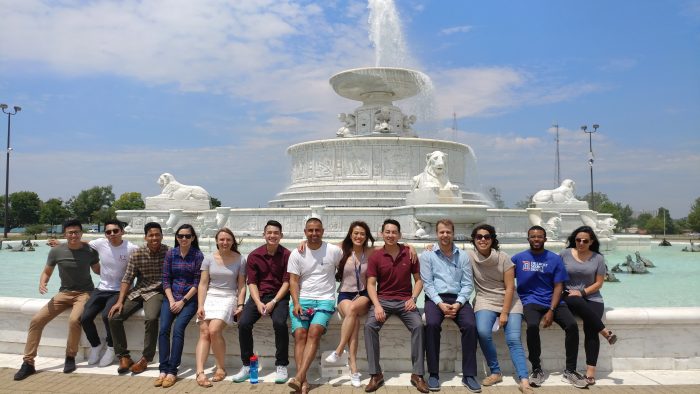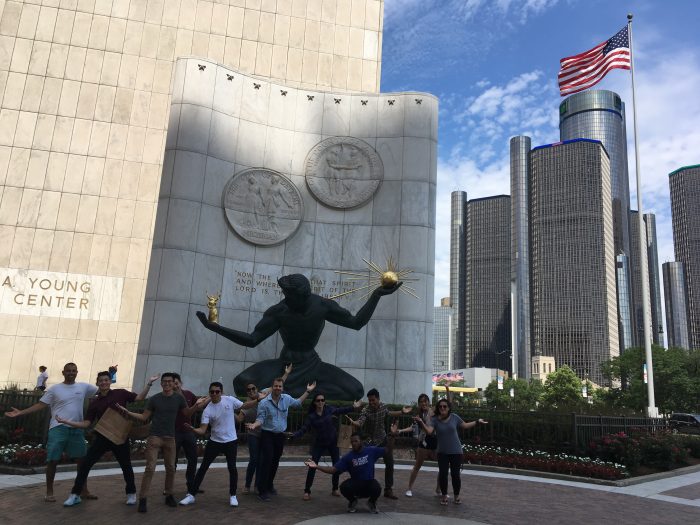 It was a packed week full of exciting and insightful activities and UCSD students walked away eager to return to Detroit. Many thanks to all who helped make it a successful week for our pre-dental externs!