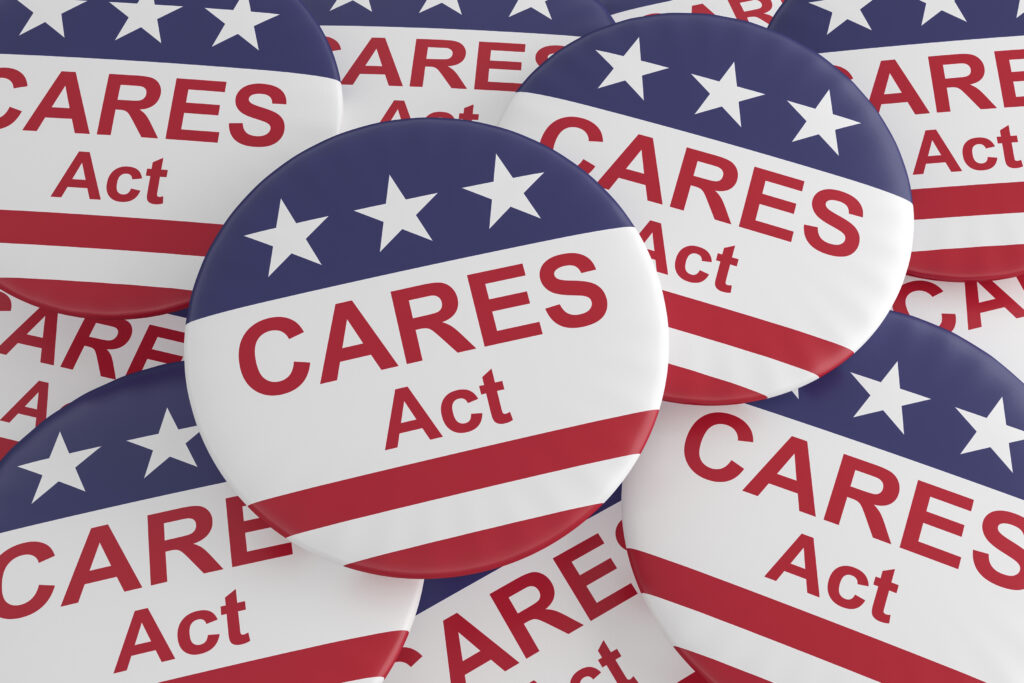 The Coronavirus Aid, Relief, and Economic Security (CARES) Act was passed by Congress with overwhelming, bipartisan support and signed into law on March 27th, 2020. This over $2 trillion economic relief package protects the American people from the public health and economic impacts of COVID-19.
The CARES Act provides fast and direct economic assistance for American workers, families, and small businesses, and preserves jobs for our American industries.
Because of the CARES Act Grant, Detroit Mercy Dental was able to help 532 Dental students in their time of need. See figures below:
CARES Act Funds Granted
Dental Hygiene and Dental Hygiene Degree Completion: $36,600
D.D.S.: $248,030
D.D.S. Accelerated: $4,000
Endodontics, Orthodontics & Periodontics: $17,500
Total Funds Granted: $306,130
Detroit Mercy Dental COVID Funds are still available for those in need. As of September 2020, the school has raised over $67,070 in COVID Funds. If you are a student in need of financial assistance please contact Financial Aid Coordinator, Ms. Angela Orlando at orlandan@udmercy.edu.
To make a contribution to our University Employee Emergency Fund, please visit: https://www.udmercy.edu/faculty-staff/covid-emergency-fund.php