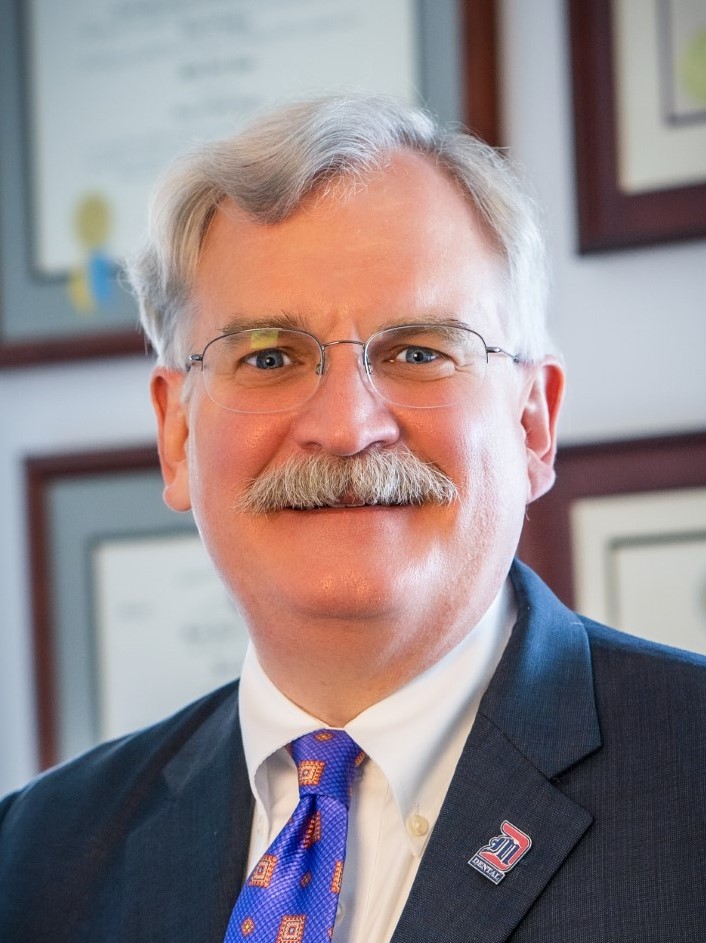 Speaking at the 9th Annual David Mosimann Foundation Forum in Milan, Italy, on Friday, October 7, Dean Aksu presented issues impacting the future of dental education, including program cost, workforce diversity, and sustainability of the US Dental Education Model. In attendance were dental educators from around the world; Aksu was one of three US deans invited to share his insights into dental education in the United States.
Aksu's presentation titled "A Critical Look at the Model of US Dental Education" sparked discussion as he raised the question of why the US model of dental education has not been replicated when other models of US education are often mirrored by European and Asian countries where the educational training program is completed in 6 years after High School.
In addition, clinical training is heavily tuition subsidized in the US. He argued that one of the goals of the fourth year of dental school is to gain hands-on clinical experience, which is similar to medical doctor counterparts – yet clinical learning experiences for dentists are heavily subsidized by tuition rather than the federal funding received by medical clinical training.
Dean Aksu also opened a discussion on the face of the current dental workforce. While there have been positive changes in the diversification of US dental graduates, the black male is under-represented in the workforce. His frank and thought-provoking presentation left the audience with much to think about regarding dental education and its future in an ever-changing global landscape.