Everyday, there are special achievements and newsworthy headlines happening at the School of Dentistry. In effort to give proper acknowledgement and share these successes, please tune in for the monthly Dean's High 5 as we acknowledge those responsible for the top five stories happening at Detroit Mercy Dental.
Congratulations on your hard work – you make Detroit Mercy the place to lead and learn.
---
Professor Jones forms collaboration for a study on oral health of older adults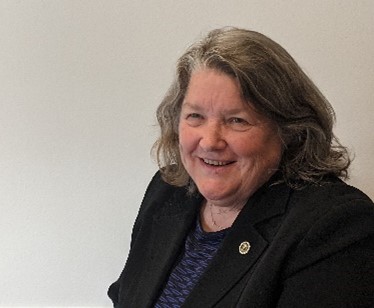 Detroit Mercy Dental is pleased to announce the collaboration of Professor Judith Jones with investigators at University of North Carolina (UNC) (Jane Weintraub, PI) and San Diego State University (SDSU) on a two-year project that will study how changes in the lives of older adults (e.g., cognitive decline, retirement, medical conditions and disability) affect their oral health and dental care. The project will use data from the national Health and Retirement Study (HRS) to estimate longitudinal changes in dental visits and oral health conditions in HRS participants. Importantly, the study will look at the bidirectional relationship of oral conditions with cognitive function over time, and the effects of oral conditions on longitudinal changes in psychosocial factors such as life satisfaction and loneliness.
Please congratulate Jones and her colleagues on this important project. 
---
Continuing Education partners with the Association for Continuing Dental Education for Multi-University Webinar Series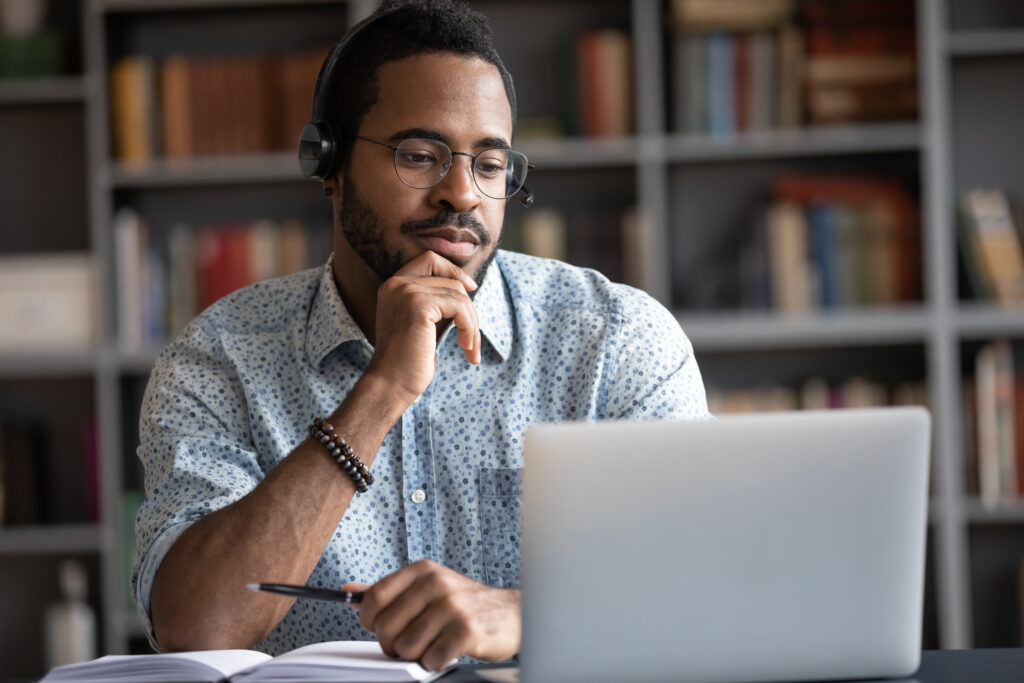 The University of Detroit Mercy School of Dentistry, in conjunction with the Association for Continuing Dental Education (ACDE) and 30 other member schools, present the ACDE Webinar Series. This first of-its-kind series features university-based key opinion leaders from across North America, offering numerous topics on a variety of dates and times.
To view the ACDE Webinar Series and additional CE courses, please see www.dental.udmery.edu/ce 
---
Suicide prevention training for students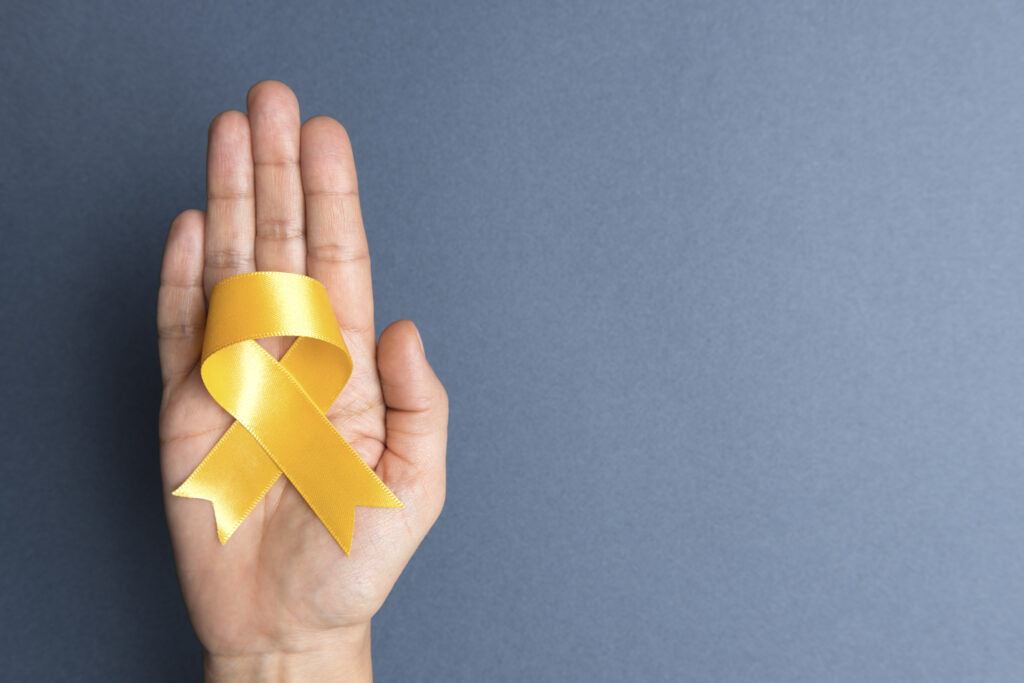 Assistant Dean for Student Services & Enrollment Management Juliette Daniels, and Personal Counselor & Wellness Coordinator Bailey Andersen held several suicide prevention trainings (QPR) for students in February and March. Students learned QPR, which stands for Question, Persuade, and Refer — three simple steps to help save a life from suicide. Just as people trained in CPR and the Heimlich Maneuver help save thousands of lives each year, people trained in QPR learn how to recognize the warning signs of a suicide crisis. Students who attended a training learned how to plant the seed of hope necessary to survive a suicidal crisis.
For more information on suicide prevention, or help navigating your own crisis, please visit: https://suicidepreventionlifeline.org/ 
---
Qualified dental applicants at an all-time high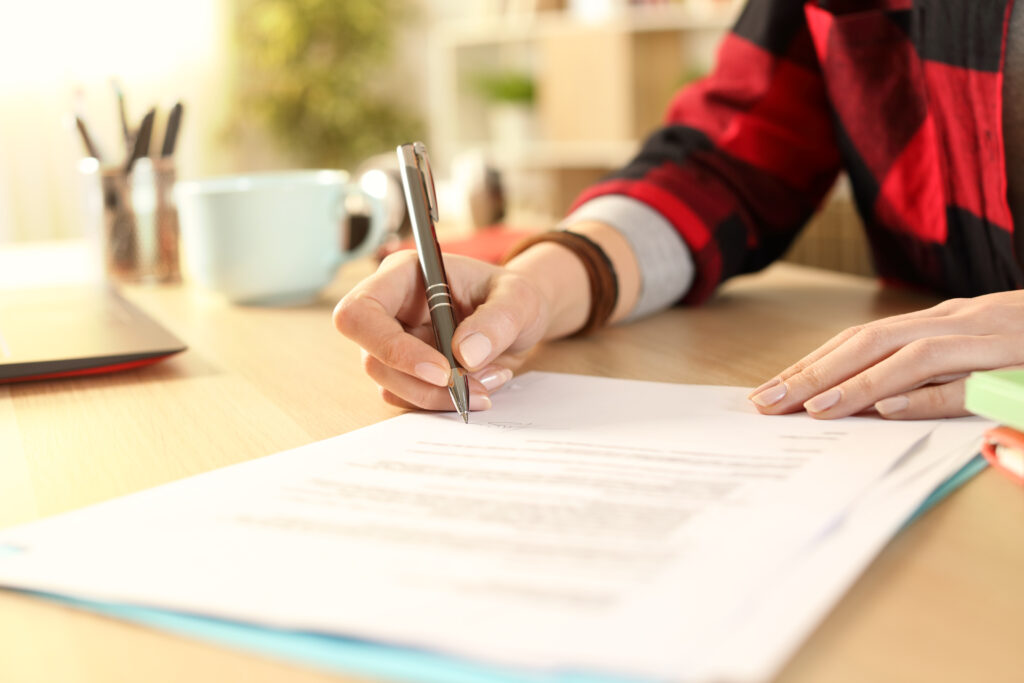 The Office of Dental Admissions has seen a significant increase in qualified applicants for the 2020-21 cycle. Nationally, dental school applications are up 9.9% however, Detroit Mercy Dental's qualified applicants have increased by 13.4% compared to previous cycles. As a result, the acceptance process has become more competitive. Despite the challenges of the pandemic, Detroit Mercy Dental remains the top choice for dental education. Dental Admissions has accepted its full roster of 144 eager students for the Class of 2025 and anticipate another stellar opening cycle this summer, for the Class of 2026.
---
Professor Thompson-Sloan releases poetry book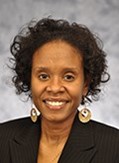 Clinical Assistant Professor Tamika Thompson-Sloan recently released the book, "Poems of Purpose and Position,". The book of poetry, which is available on Amazon, embraces the journey of life, while offering words of encouragement and hope for those seeking God in finding their place and position in ministry.
Join us in congratulating Thompson-Sloan on this amazing accomplishment.