Everyday, there are special achievements and newsworthy headlines happening at the School of Dentistry. In effort to give proper acknowledgement and share these successes, please tune in for the monthly Dean's High 5 as we acknowledge those responsible for the top five stories happening at Detroit Mercy Dental.
Congratulations on your hard work – you make Detroit Mercy the place to lead and learn.
---
Professor Chand discusses cannabis and dental health at Michigan Dental Association Annual Session '21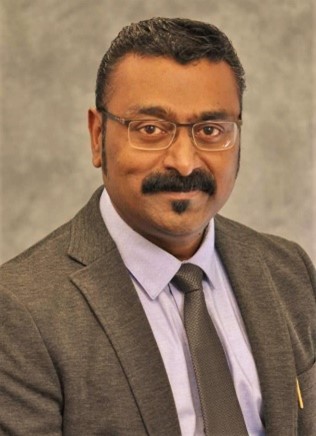 On April 22, Clinical Associate Professor Sanjay Chand presented "Cannabis and the Dental Patient" at the Michigan Dental Association (MDA) Annual Session '21. The presentation described the potential effect on oral cavities in cannabis-using dental patients. Chand elaborated on the modes of use, psychotropic action and effects of cannabis on the systemic health of an individual. Congratulations Professor Chand on a successful presentation.
---
Marinele de Campos elected secretary for ADEA Special Interest Group

Congratulations to Clinical Assistant Professor Marinele de Campos, who was elected secretary for the Career Development for the New Dental Educators Special Interest Group (SIG) at the 2021 American Dental Education Association (ADEA) Annual Session. After serving three years as the SIG secretary, Campos will transition to chair. Campos plans to create a program/database connecting mentors and mentees and helping new dental educators with various needs.
---
Professor Andrada receives JOE Publication Award from Journal of Endodontics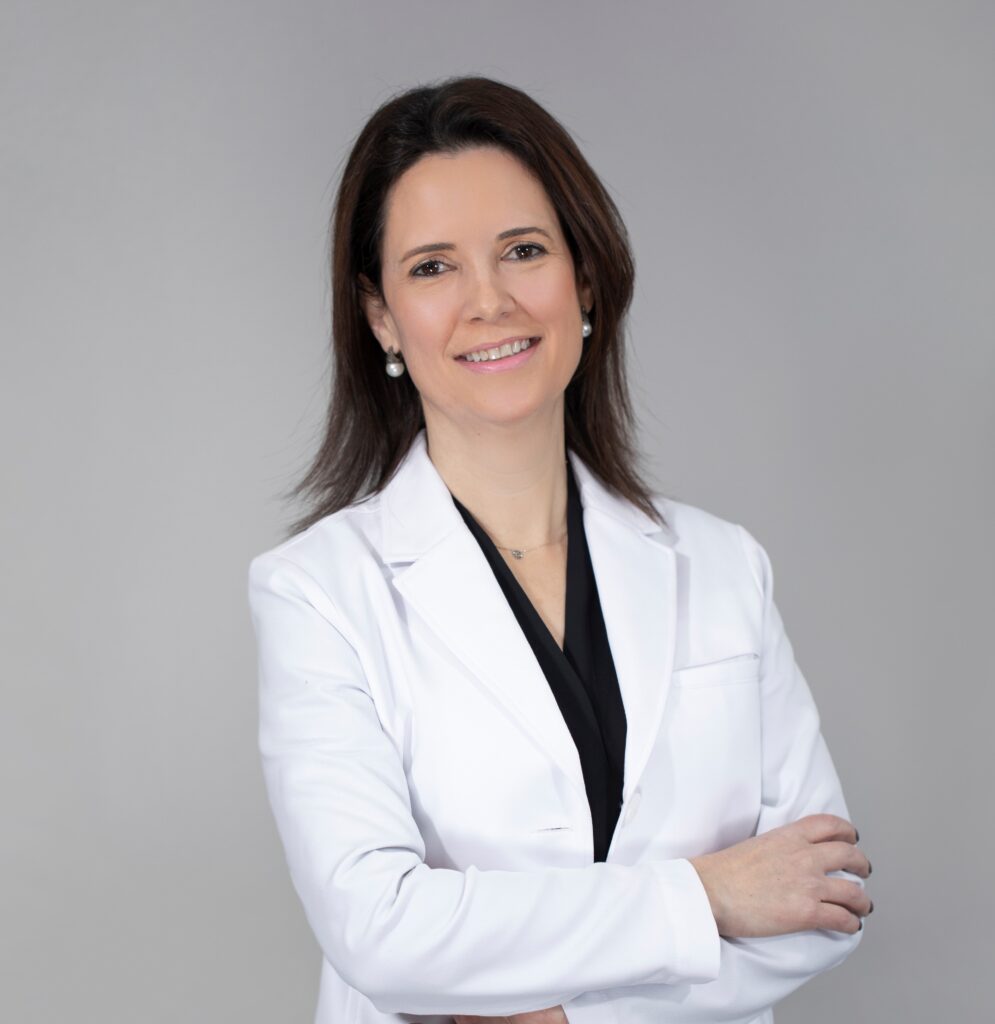 Congratulations to Clinical Assistant Professor Ana Andrada, who received the 2021 JOE Publication award in the category of Basic Research: Biology. Andrada was awarded for her paper titled "Immunomodulation Mediated by Azithromycin in Experimental Periapical Inflammation."
The JOE Publication Awards are presented to authors of published papers in the Journal of Endodontics that represent innovative thought and significant advances in the endodontic field. Please congratulate Professor Andrada for this great accomplishment.
---
Susan Paurazas elected member at large to American Dental Education Association's council of Advanced Education Programs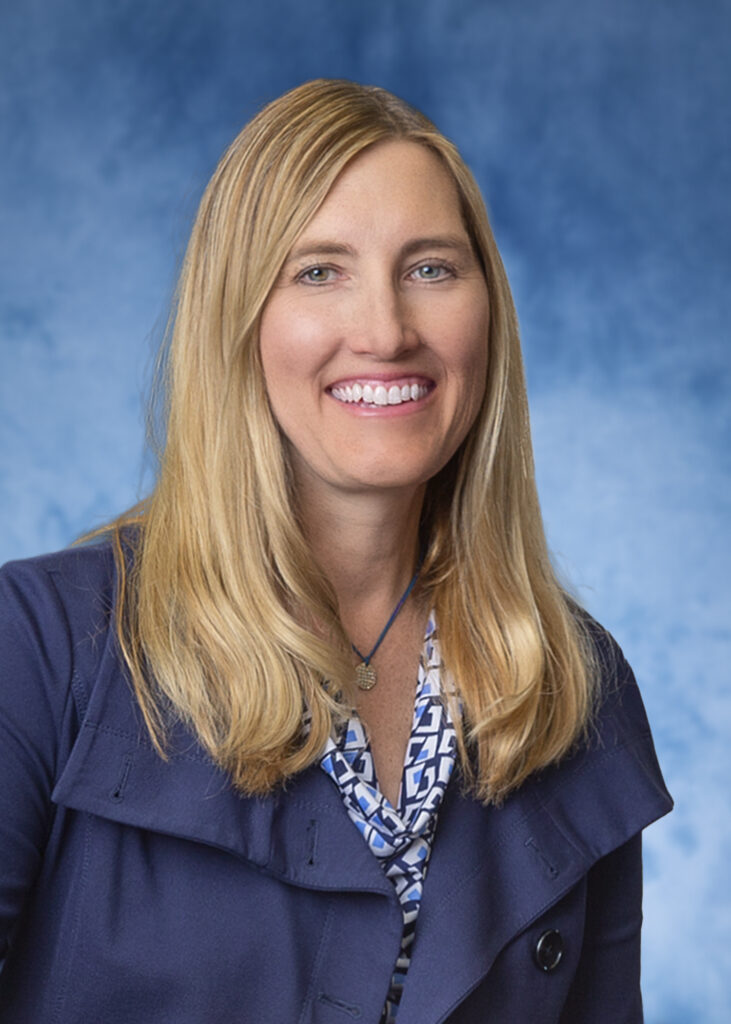 Congratulations to Clinical Professor and Program Director of Graduate Endodontics, Susan Paurazas, who was elected as Member at Large to the American Dental Education Association's (ADEA) Council of Advanced Education Programs (COAEP) at the 2021 ADEA Annual Session.
The primary function of COAEP is to represent its constituency within the Association and at the member institutions and to recommend to the organization's board of directors how the interests of the council's constituency might be represented through the federal legislative and regulatory processes.
---
Congratulations Class of 2021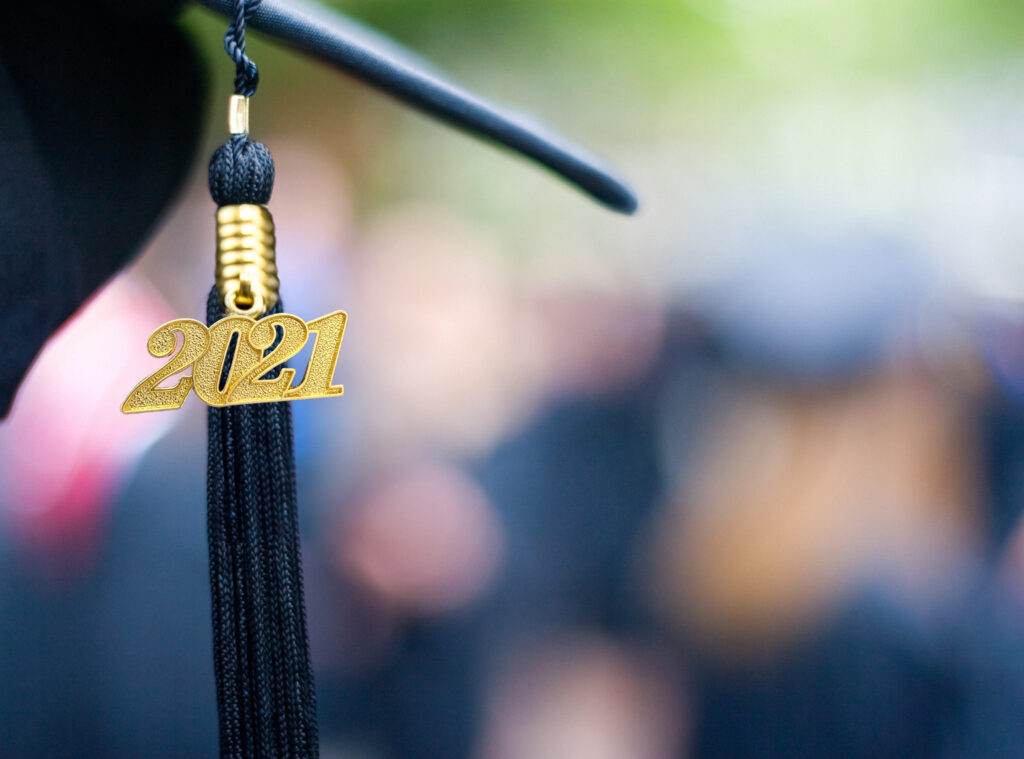 Please join the School of Dentistry Alumni Network for Cocktails & Caps. This virtual happy hour will bring faculty, staff, alumni and grads together in celebration of the many success of the Classes of 2021. Join the event on Thursday, June 3 at 7 pm. We encourage you to share your well wishes for the Class of 2021 by submitting a congratulatory message here. Submissions will be shared during the virtual celebration. Caps and tams are encouraged!