Everyday, there are special achievements and newsworthy headlines happening at the School of Dentistry. In effort to give proper acknowledgement and share these successes, please tune in for the monthly Dean's High 5 as we acknowledge those responsible for the top five stories happening at Detroit Mercy Dental.
Congratulations on your hard work – you make Detroit Mercy the place to lead and learn.
---
Director of Admission Steven Chang interviewed by Kira Talent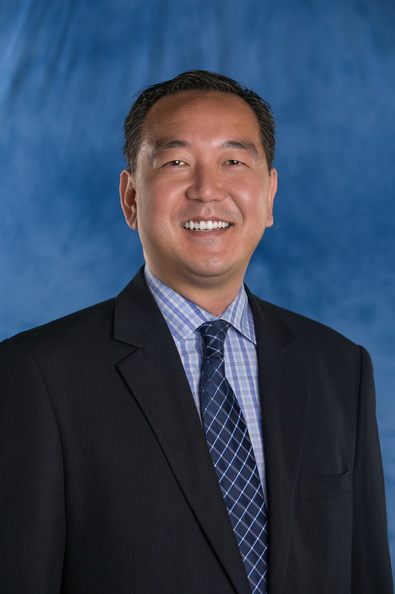 Director of Admissions Steven Chang was interviewed by Kira Talent on the use of virtual assessment to find hidden gems in the applicant pool. Detroit Mercy Dental admissions department has used Kira Talent for the past five years with great success to assess applicants beyond the traditional cognitive metrics. "It's an easy and seamless process for our faculty and administration, as well as our applicants." said Chang.
To read the entire interview, please see https://bit.ly/2SFFGt2
---
Detroit Mercy Dental partners with Delta Dental Foundation establishing Diversity Dental Student Scholarship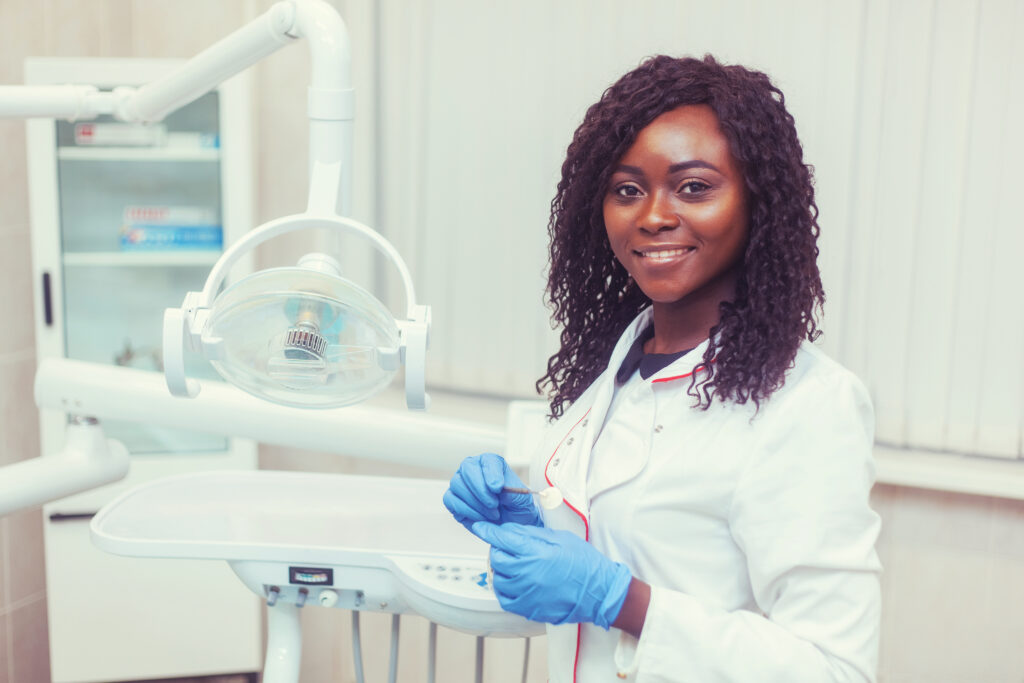 Delta Dental Foundation (DDF) is awarding four $25,000 scholarships annually to students from systemically underrepresented racial and ethnic backgrounds enrolling in University of Detroit Mercy School of Dentistry and other partnered universities. The Diversity Dental Student Scholarships are designed to improve diversity in the field.
"As a Catholic institution with Jesuit and Mercy sponsors, we understand the issues of social justice and equity and the importance of building a diverse oral health workforce as part of improving access to care and patient compliance within marginalized populations," said Dean Mert N. Aksu.
To read more about this scholarship, see https://bit.ly/3zJsjcj
---
2021 Detroit Mercy Dental Outstanding Faculty Award recipients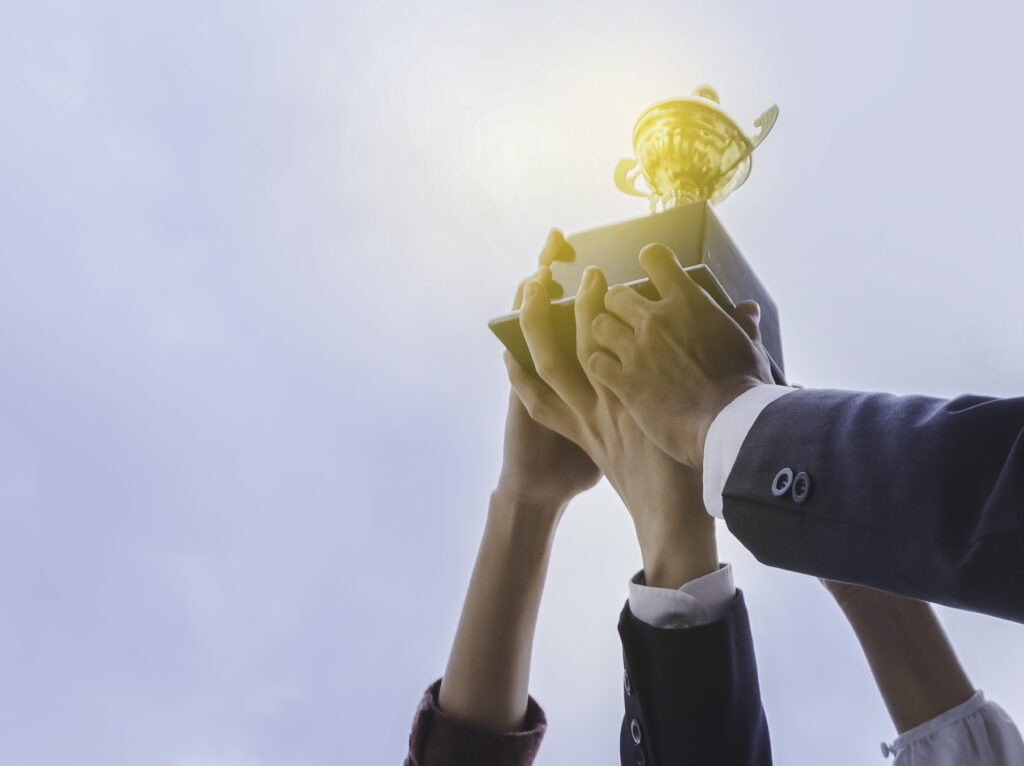 Each clinic group from the Dental Class of 2021 was proud to honor a faculty member with an Outstanding Faculty Award. These faculty members were recognized for impacting students in meaningful ways. Congratulations to the following six recipients who were presented this honor at the dental Hooding Ceremony on Saturday, June 5: Robert Tremblay, D.D.S., Susan T. Griffin, D.D.S., Ana Janic, D.D.S., M.S., Walter Lim, D.D.M., M.S.D., D.D.S., Arthur Harris, D.D.S., Richard Persiani, D.D.S., M.S.
Additional congratulations to the dental hygiene faculty award recipients, presented on Saturday, May 15:
Outstanding Clinical Faculty Member: Sally Ammar, R.D.H., M.S.D.H.
Outstanding Didactic Faculty Member: Kristina Okolisan-Mulligan, R.D.H., B.S., M.A.
---
Dr. Charles Cooper Award for Most Outstanding Faculty: Ashish Patel, B.D.S, M.S.D., D.D.S.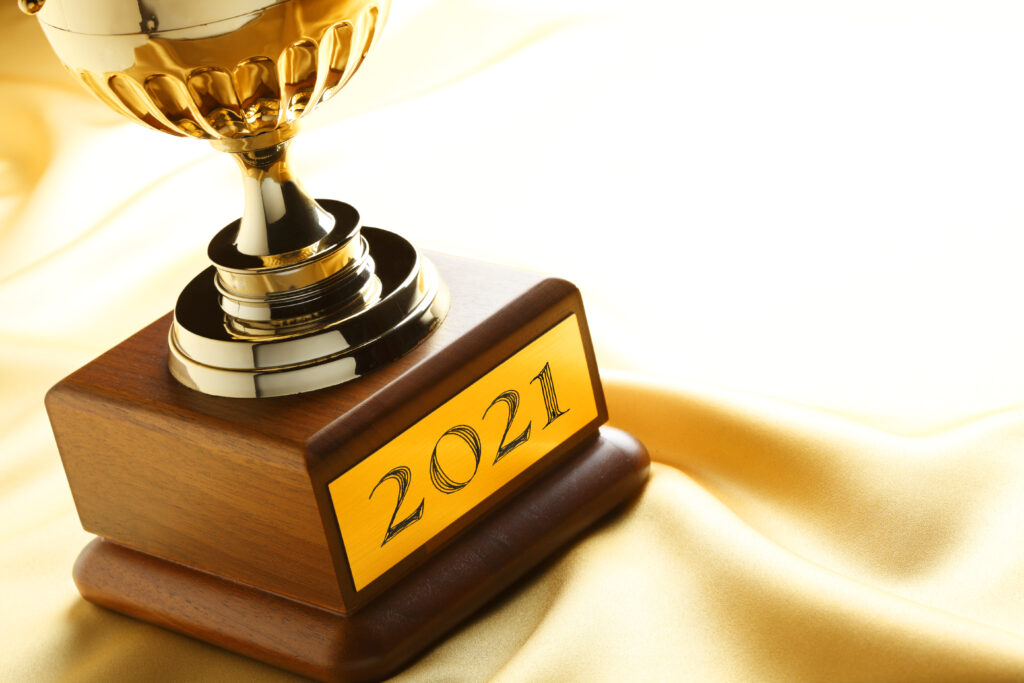 Congratulations to Clinical Assistant Professor Ashish Patel, who was presented the Dr. Charles Cooper Award during the dental Hooding Ceremony on Saturday, June 5. Selected by the senior class, the Dr. Charles Cooper Award is given annually to a full-time faculty member. Patel was recognized for encouraging and challenging students to think critically and apply fundamental knowledge to patient scenarios.