Four students from underrepresented racial and ethnic backgrounds entering dental school will receive a $25,000 award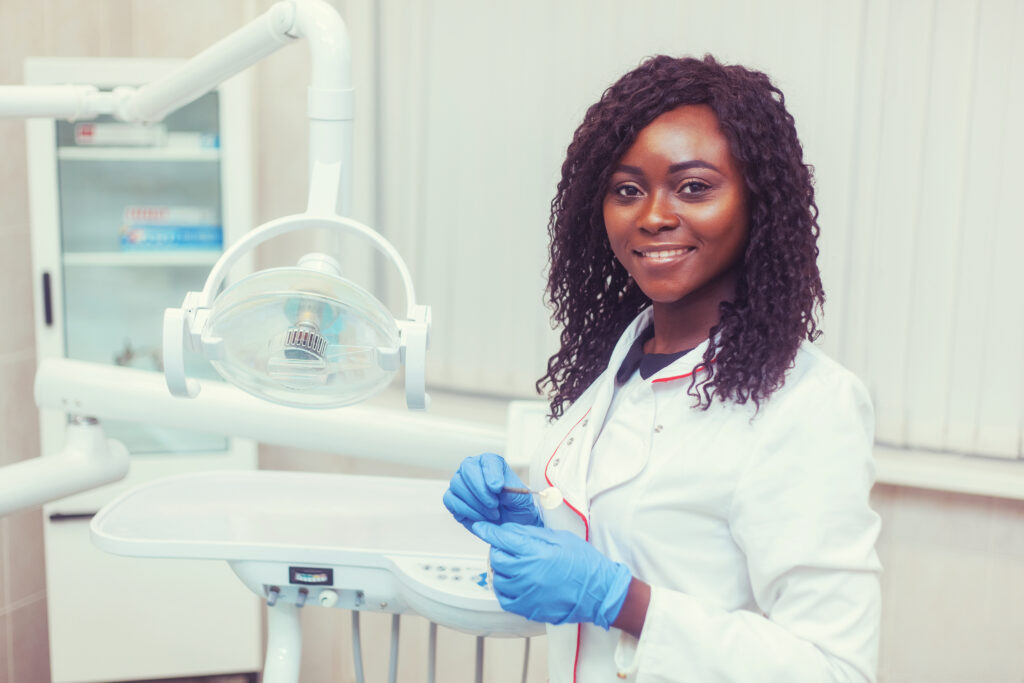 Delta Dental Foundation (DDF) is giving four $25,000 scholarships annually to students from systemically underrepresented racial and ethnic backgrounds enrolling in University of Detroit Mercy School of Dentistry. The Diversity Dental Student Scholarships are designed to improve diversity in the field.
"Diversifying the dental field is one way to tackle oral health disparities and racism in health care," says Holli Seabury, EdD, executive director of the DDF. "Increase representation, improve care for underserved communities."
Dental care remains underused by or inaccessible to communities of color—largely due to historical disenfranchisement and discrimination. Today, one in five people of color report experiencing racism or discrimination in a health care setting. As a result, many have poorer oral health and higher rates of periodontal disease and tooth decay, which can lead to tooth loss and other health issues.
Better representation can help. Evidence suggests patients of color receive better care from—and establish greater trust with—providers who look like they do. There's just one problem: there aren't enough of those providers to go around. Despite accounting for more than one-third of the U.S. population, fewer than 10 percent of dentists are Black, Hispanic, or Indigenous.
"Financial concerns are one reason many prospective dental students bow out," says Seabury. "Our hope is that by providing upfront financial support, the Diversity Dental Student Scholarship will encourage more students to take that leap."
"As a Catholic institution with Jesuit and Mercy sponsors, we understand the issues of social justice and equity and the importance of building a diverse oral health workforce as part of improving access to care and patient compliance within marginalized populations," said Dr. Mert N. Aksu, Dean, University of Detroit Mercy School of Dentistry. "We see firsthand the impact of connecting patients with providers who have the ability to relate in a way that overcomes cultural and social barriers and improves care outcomes."DDF is also providing the same scholarships to students entering the Ohio State University College of Dentistry, Indiana University School of Dentistry, and the University of Michigan School of Dentistry.For more information, visit deltadentalmi.com or email ddf@deltadentalmi.com.