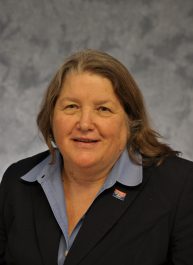 Dr. Judith Jones, D.D.S., M.P.H., D.Sc.D., professor and associate dean for academic administration, serves as a spokesperson for the American Dental Association regarding elderly care.  In February, she was interviewed by DrBicuspid.com weighing in on whether Medicare should include dental coverage.
"Many people who don't have teeth don't think there's a need to go to the dentist," Dr. Jones said. "Nowadays, because we know that the mouth is connected to the rest of the body, it's more obvious the two go together. We know integration is better."
Read more of what Dr. Jones and other oral health professionals have to say about improving the health of Americans and what should happen to Medicare in order to do so.