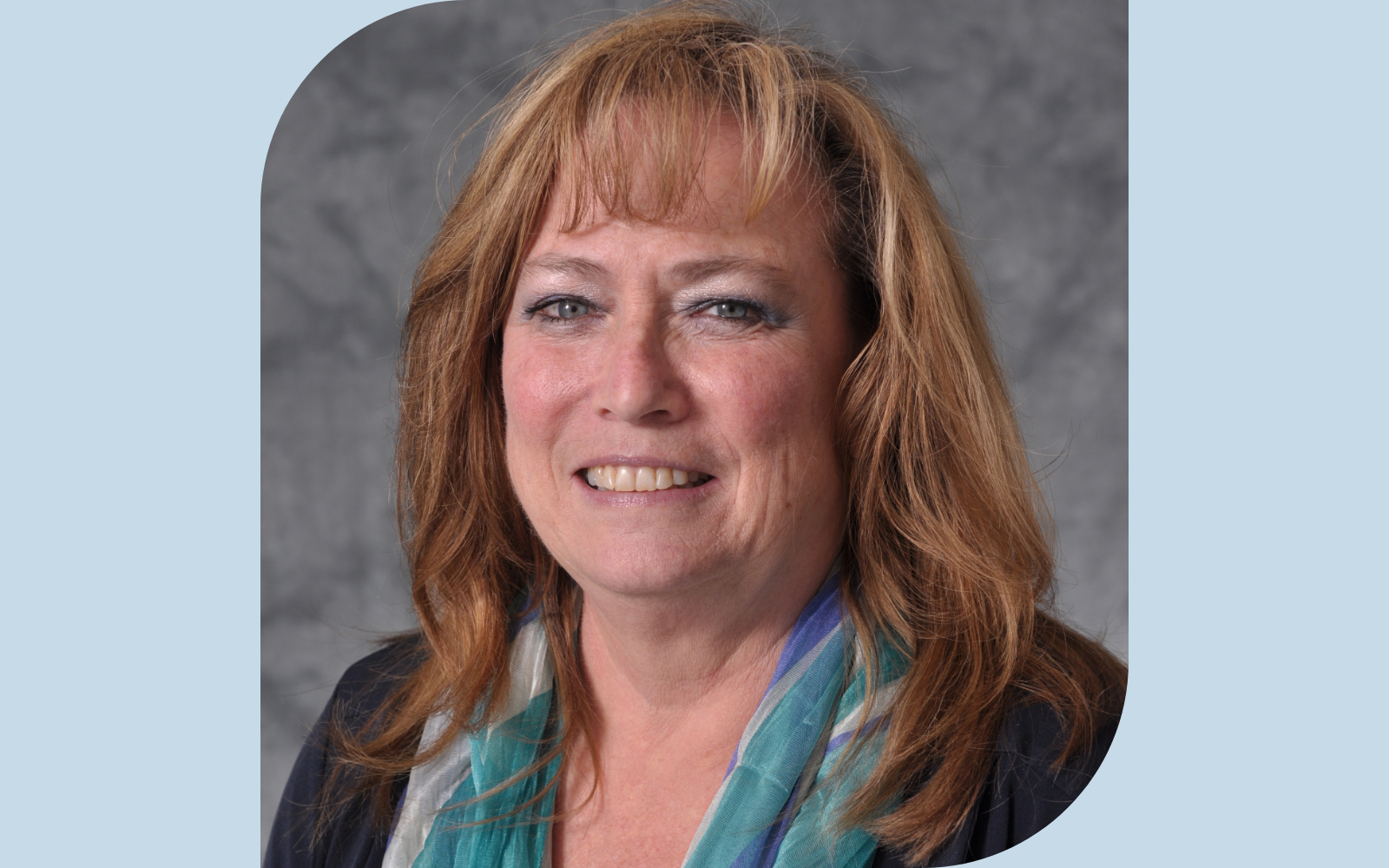 Recently honored with the esteemed Frances Shook Award by the Michigan Dental Hygienists' Association (MDHA), Professor Margie Coleman's contributions to the profession span almost a half-century.
Having served as a Clinical Associate Professor and Director of Dental Hygiene Admissions at the University of Detroit Mercy Dental School, Coleman's name has long been synonymous with the program as she had played a pivotal role in shaping the careers of countless hygienists. Her influence, however, extends beyond the school.
Coleman served as a Chairperson of the MDHA Student House of Delegates Taskforce, where her tireless efforts in recruiting and mentoring students as delegates resulted in many of them becoming active members of their components or MDHA after graduation.
In addition to her work with students, Coleman has made significant contributions to the MDHA by serving on numerous committees. Known for her powerful testimonies and role as a resolution committee chair, her goal was to create well-written policy reflecting contemporary dental hygiene practices across the state.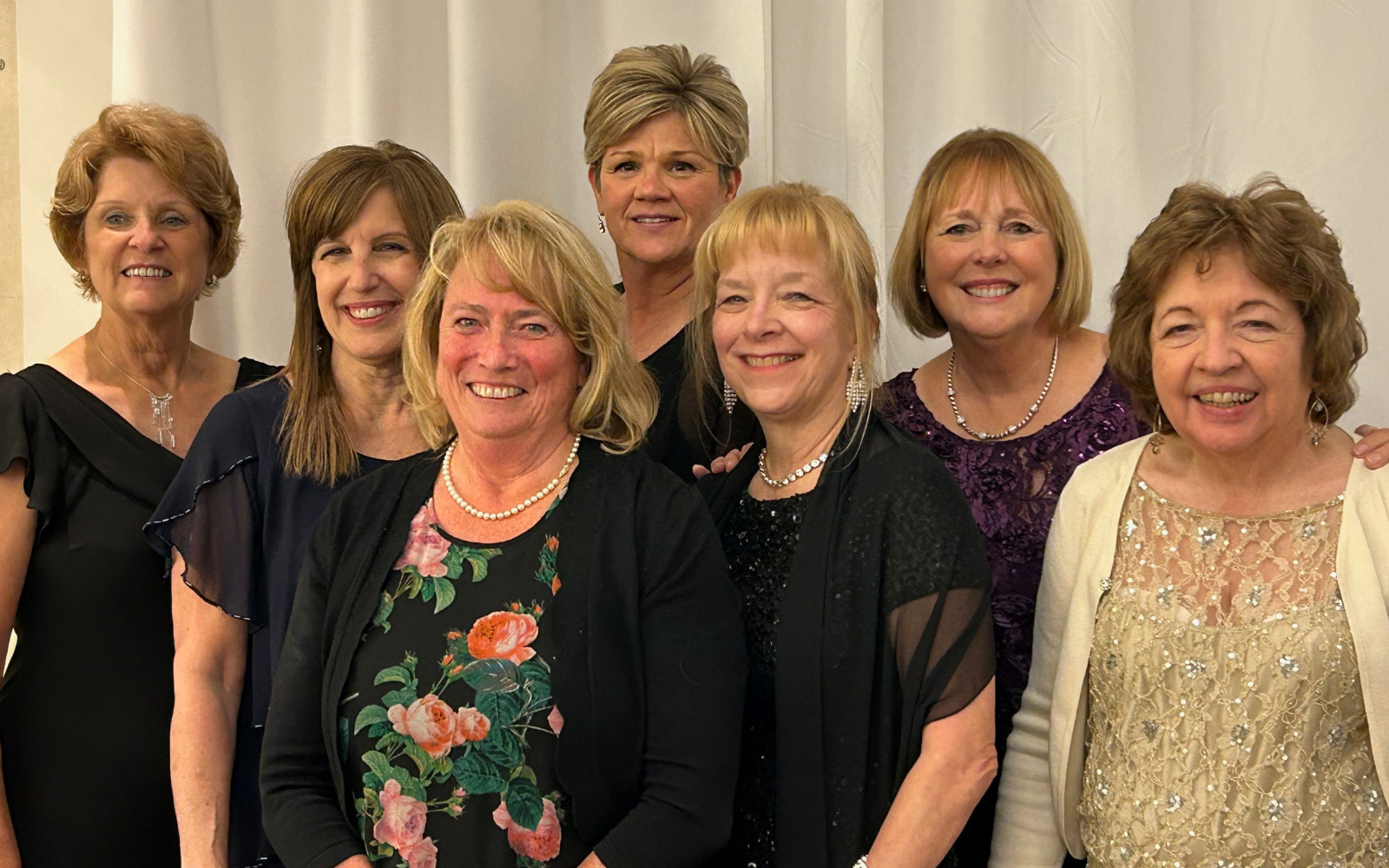 One of Coleman's most notable recognitions is her contributions to local anesthesia and nitrous oxide education. Along with others, she was instrumental in creating the first local anesthesia training workshop for educators at the University of Detroit Mercy, an initiative that was later replicated by other states. Coleman's commitment to sharing knowledge extended beyond teaching materials and assessment forms; she also shared her model for providing local anesthesia/nitrous oxide continuing education courses, which have been used as a platform to teach thousands of professionals.
At the national level, Coleman has provided many educational methodology programs for the American Dental Education Association. A devotion to community service has also marked her nearly five decades as a dental hygienist and is a commitment she continues to honor today.
Throughout her career, Margie has received numerous awards and recognitions, a testament to her impact on the profession and others. The recent Frances Shook Award, granted to dental hygiene professionals who have shown commendable dedication in advancing the profession, is just the latest in a long line of accolades that underscore her contributions to the profession.
Coleman's legacy is cemented in her achievements and the respect and admiration she commands among her peers. Her unwavering commitment to her students, profession, and the community makes her an inspiration to all.
Congratulations to Professor Margie Coleman on her recent and well-deserved award!