Everyday, there are special achievements and newsworthy headlines happening at the School of Dentistry. In effort to give proper acknowledgement and share these successes, please tune in for the monthly Dean's High 5 as we acknowledge those responsible for the top five stories happening at Detroit Mercy Dental.
Congratulations on your hard work – you make Detroit Mercy the place to lead and learn.
---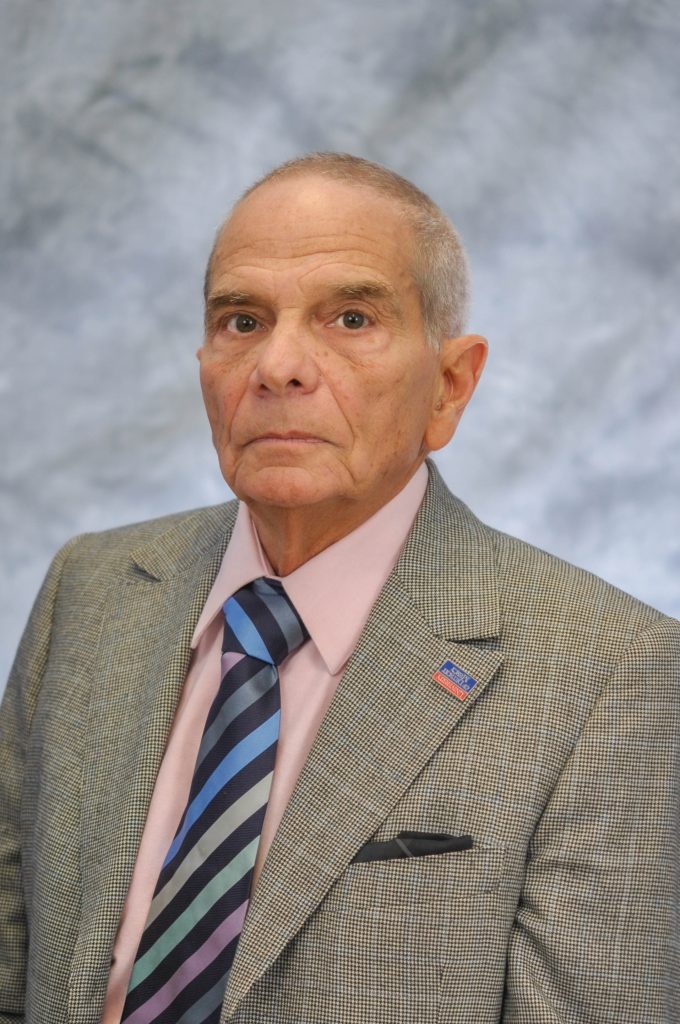 Professor Persiani receives Detroit Mercy Annual's 2020 Alumni
Achievement Spirit Award
Congratulation to Richard Persiani, D.D.S. M.S. '73, affiliate professor, Detroit Mercy Dental, on being chosen as one of seven honorees for the 2020 Detroit Mercy Annual Alumni Achievement Award. The 2020 Spirit Awards honors alumni for outstanding achievements, leadership in their work, and devotion to serve the community. Honorees reflect the University's mission of excellence and service and bring pride to their alma mater. The Spirit Awards will take place April 24 in the Student Union Ballroom of the McNichols Campus. For more information or to register see: www.udmercy.edu/awards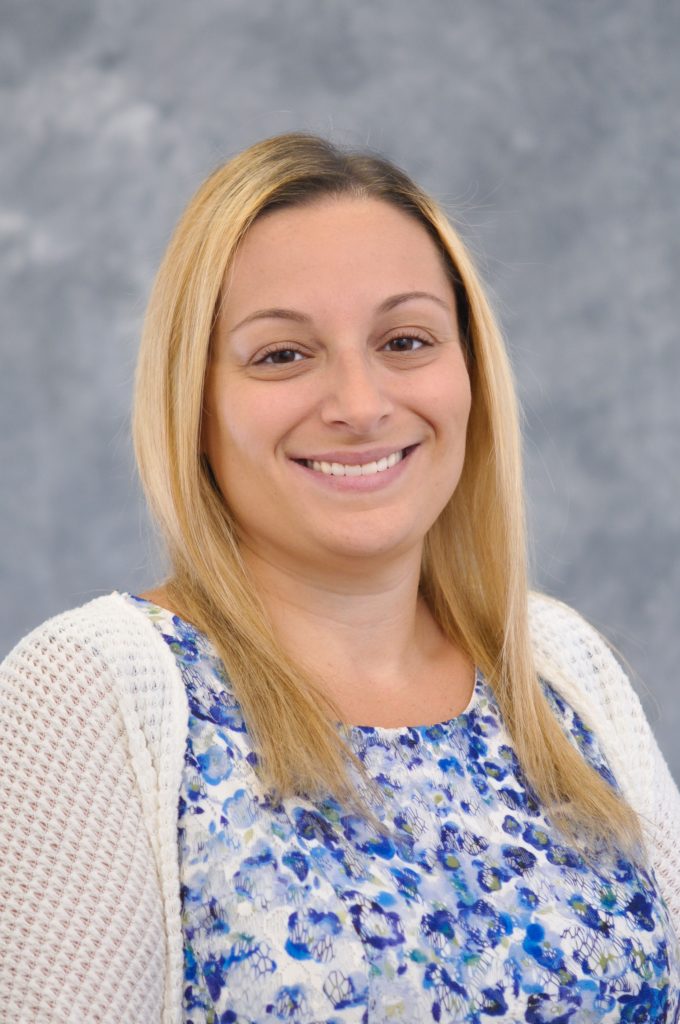 Orlando appointed to ADEA Student Financial Aid Advisory Committee
Congratulations to Angela Orlando, Financial Aid Coordinator on being appointed to a three-year term as a member of the ADEA Student Financial Aid Advisory Committee, beginning at the 2020 ADEA Annual Session & Exhibition. Orlando will contribute on behalf of dental school financial aid administrators, address common financial issues and discuss educational debt within the field of dentistry.
Staff, students present oral health tips at senior center
On Tuesday, Feb. 11, Detroit Mercy Dental students and staff presented Dental Hygiene Clinical Assistant Professor, Marge Buehner's "Getting Smart About Your Mouth" at OPC Senior Center of Rochester, sponsored by Waltonwood Main. Pictured are Devon Sutton (DH2), Buehner, Nina Milidrag (DS4) and Tom Sklut (director of development) who presented practical tips for oral health and dental care at OPC's Oral Health Month event.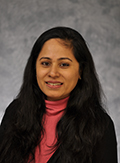 Professor named 2020 ADEA scholar-in-residence
Deepthy Nair, clinical associate professor has been named, the 2020 American Dental Education Association's (ADEA) Enid A. Neidle Scholar-in-Residence.

The scholar-in-residence recipient receives a stipend of up to $15,000 to pursue a cumulative two- to three-month fellowship at the ADEA Office in Washington, D.C. During the residency, the scholar will gain a distinct perspective on issues facing women faculty, including promotion, advancement and tenure policies, entry and re-entry into the workforce, child care and elder care, women's health, work patterns, advanced education and research opportunities and other gender-related issues.

To read more about this story see www.news.dental.udmercy.edu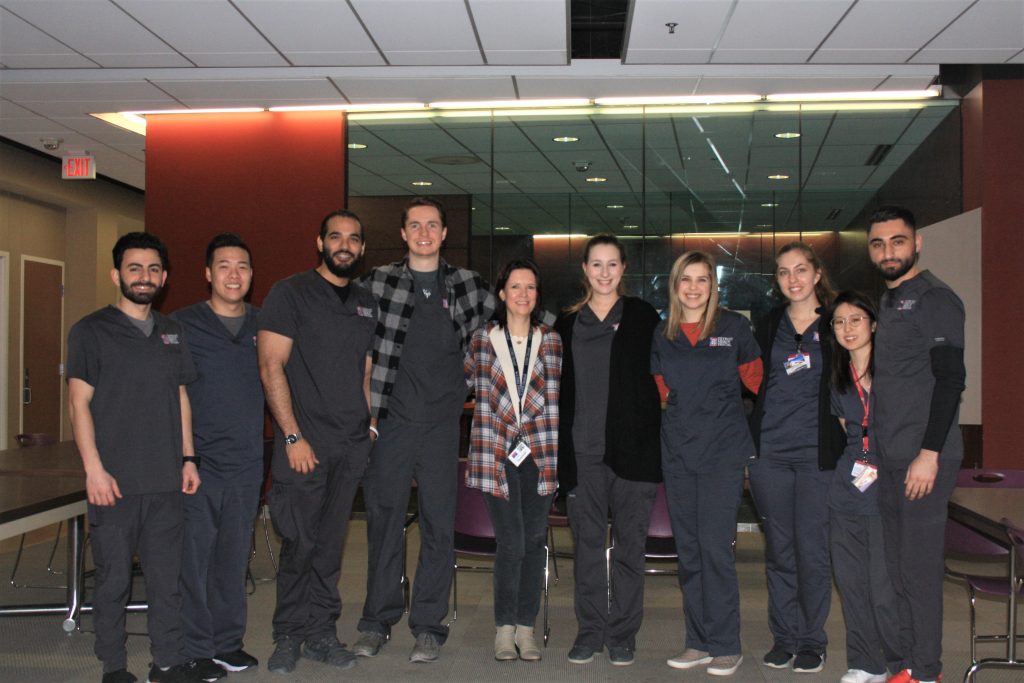 Winter 2020 Faculty Mentorship
Ana Andrada, a Detroit Mercy Dental faculty mentor, is pictured here with her group of D1 student mentees. Our faculty mentors volunteer to lead groups of approximately 10 first or second-year students. Mentors offer new students connections within the school and support based on their interests and needs. The Office of Student Services will be recruiting faculty mentors for the 2020-21 academic year in June.