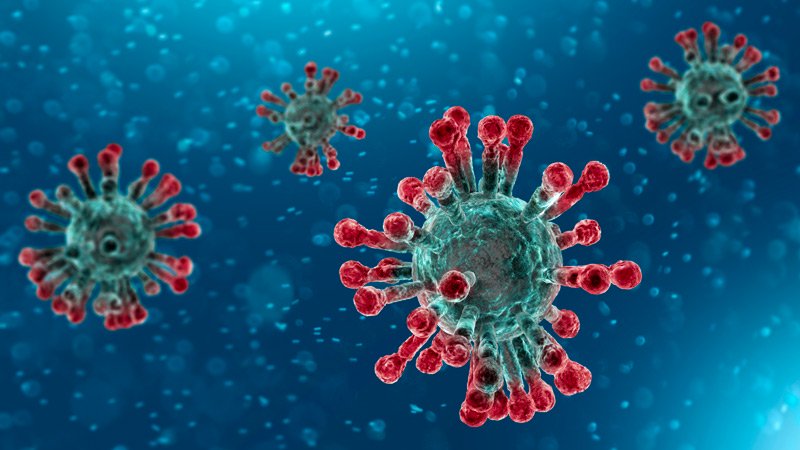 Dear Dental Community,

Like so many of you, we have spent the last several days and weeks learning about the coronavirus (COVID-19) and how it is impacting our world. For Detroit Mercy Dental, that means understanding how it affects our students, employees, patients, and communities, and making the necessary adjustments to our classes and clinics.

We have one simple objective that guides us: keeping you and our employees safe. This has been at the center of our conversations every step of the way. With that in mind, we have made several adjustments in response to the threat of the coronavirus.

In an effort to decrease the spread of germs, we have increased cleaning services in both buildings and added hand sanitizer stations throughout our various clinics and at all checkout desks. Sanitizing wipes are located near workstations and counters for employee usage.

We are closely following the Centers for Disease Control's (CDC) guidelines and recommendations on steps we can take to help prevent the spread of the virus. Please continue to observe good hygiene practices, including the following:
Clean your hands often
Avoid close contact
Stay home if you're sick
Cover coughs and sneezes
Clean and disinfect
The safety of our patients, students, faculty and staff will guide our decisions and planning. Further information will be available as the situation unfolds.