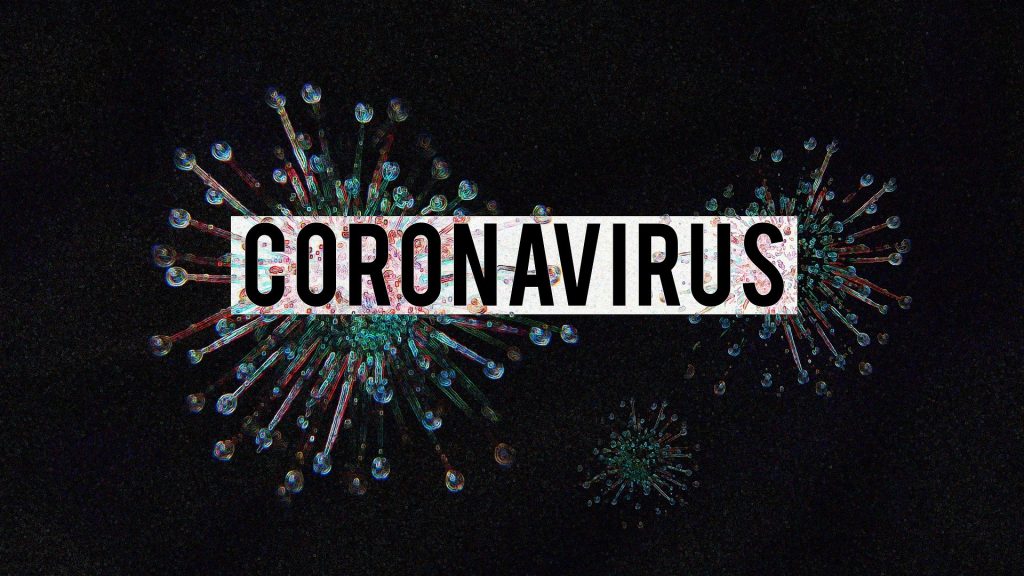 A Message from the Dean
Dear Friends of the School of Dentistry,
I am writing this as we begin our second week under Michigan's "Stay Home, Stay Safe" Executive Order 2020-21.This is a brief update about how COVID-19 has affected the School of Dentistry.
Like all of your lives, our lives have been seriously affected by the ever-changing scenario presented by this viral pandemic. As we departed for Spring Break on March 13, we knew that with the increasing rates of COVID-19 infection, all onsite classroom activities would be suspended and, in response, we would transition to online activities using distance learning technology. Dental faculty worked to develop tools and strategies to allow students to continue with meaningful and engaging educational experiences. Surprisingly, we have seen that in some instances, the online sessions have increased "attendance" and student engagement.
As we returned from Spring Break on March 23, all on-site non-emergency clinical activities were suspended by the School of Dentistry. Staffed by faculty, our clinic has continued to offer emergency dental care to non-COVID-19 patients screened according to CDC guidelines; simulation lab activities and clinical patient care and treatment are suspended until at least April 14, following the Executive Order issued by Governor Gretchen Whitmer. Working with the Michigan Hospital Association, the School of Dentistry is accepting emergency room referrals from southeast Michigan hospitals for non-COVID-19 patients experiencing odontogenic pain or swelling. We are committed to reducing the burden on hospital ERs for dental related emergencies.
While the "Stay Home, Stay Safe" Executive Order is scheduled to expire at 11:59 p.m. on April 13, based on all the current information it is becoming increasingly clear that delivery of elective dental procedures will most likely not resume until sometime after this date. During this time, it is important to note that the Commission on Dental Competency Assessment has suspended all licensing exams, and all Prometric Testing Centers are closed for the administration of Dental Admissions Tests as well as for administration of National Dental Board Exams.
We have been in conversation with the Department of Licensing and Regulatory Affairs at the state of Michigan to investigate pathways for licensure for our new graduates, and we have made numerous visits to Lansing to protect the interests of our students and school. Unfortunately, these difficult times have brought forth unforeseen economic impact to the state and most recently the School of Dentistry when Governor Gretchen Whitmer vetoed funding allocated to support unreimbursed and under-reimbursed care provided by the School of Dentistry.
On a personal note, I am deeply saddened to have experienced the loss of State House Representative Isaac Robinson. Isaac served his first term representing Michigan's 4th House District, which includes Hamtramck and a central portion of Detroit. On Sunday, March 29, Representative Robinson died of suspected COVID-19 complications. He was a man whose presence will be missed. He lit up a room everywhere he went, and he was a true advocate for the School of Dentistry. I was blessed to have had a chance to know him and to have seen him prior to his death as he campaigned for and championed the University's dental grant funding.
Our administrative team remains focused on tracking COVID-19 guidelines from the CDC, the WHO, governmental agencies and the profession. We are steadfast in our determination to uphold the safety of our patients, students, faculty and staff as we learn to navigate our way forward in this new world. We do not know with any certainty what the future holds. More changes and adaptations to our operations are likely to come in the days and weeks ahead.
We are ever appreciative of our alumni and friends who continue to support our work and our mission. We know that you, too, are facing major disruptions to your practices, businesses, families and personal lives that were unthinkable only weeks ago.
I send my very best wishes to you and your families for health and safety during these trying and uncertain times.
Please stay well as we "flatten the curve,"
Mert N. Aksu, D.D.S., J.D., M.H.S.A.
Professor and Dean