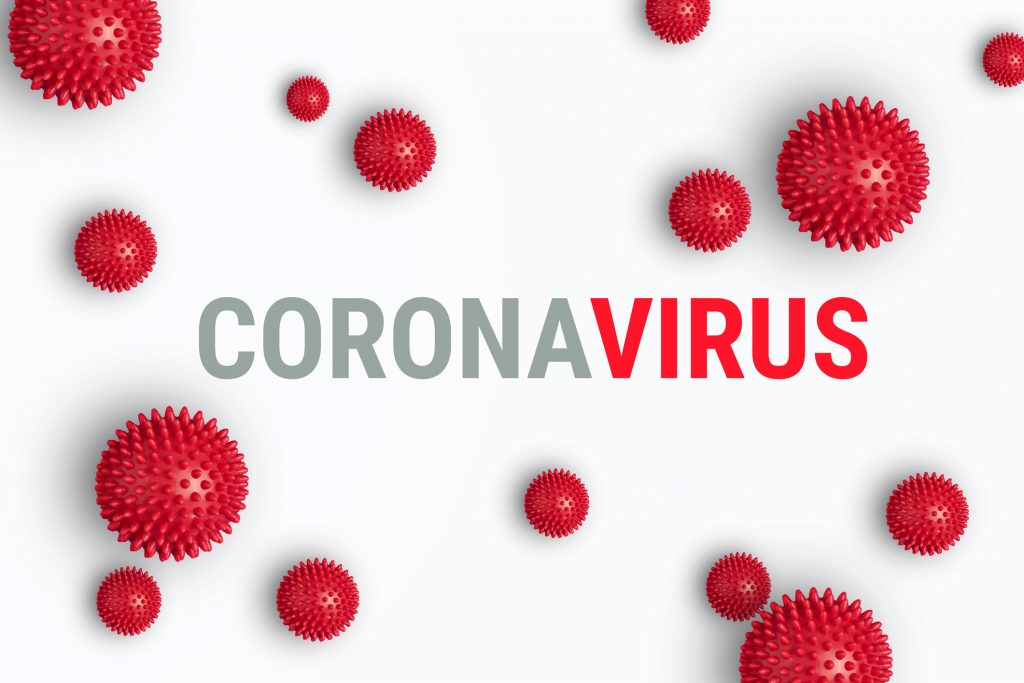 An important message for our School of Dentistry dental patients. (Including graduate specialty clinics and faculty practice​.)
Due to the rapidly spreading Coronavirus (COVID-19) outbreak, our dental clinics will be closed through March 29. We will contact you to reschedule your appointment.
We will continue to provide emergency care to patients involved in active treatment who have a dental emergency.
We are adhering to State and Federal agencies and CDC guidelines, including asking all patients about travel history or if they are experiencing any type of cold or flu-like symptoms.
If you have traveled abroad to an area affected by COVID-19, have had close contact with a confirmed case of COVID-19 or are experiencing any type of flu-like symptoms such as fever, coughing, and shortness of breath, please help us maintain a safe environment by scheduling your dental appointment at a later date.
Please call your Patient Services Representative or 313.494.6700 to reschedule your appointment.