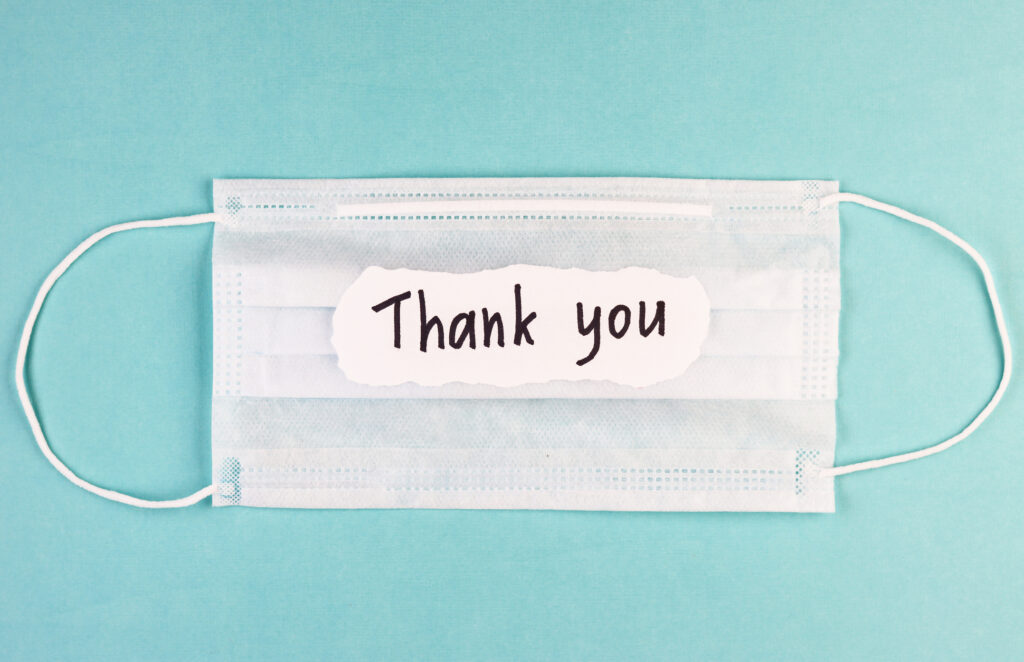 School of Dentistry Community,
On behalf of the University of Detroit Mercy School of Dentistry, I would like to thank the dedicated faculty and staff members who selflessly worked to keep our Emergency Dental Clinic open and fully operational during Michigan's "Stay Home, Stay Safe" Executive Order from March 24 – May 31. While the world was plagued with uncertainty and doubt surrounding COVID-19, we had a team that worked bravely to service those in need of immediate dental care. I recognize your contributions and responsibilities extended far beyond campus. Many of you simultaneously managed additional personal obligations, managed homes, cared for loved ones and homeschooled children.

Our dedicated team triaged 552 patients, which is 2.5 times the normal number of emergency calls we receive on a yearly basis. Patients ranged in age from 5 to 95 and traveled throughout the state of Michigan to receive treatment. Along with providing care to patients of record, we also serviced hospital emergency room follow-ups and some patients who were without a dental home. Though patients presented with the need for emergency care, they left with not only having had their chief complaint addressed but a better understanding of COVID-19 and a deep appreciation of the School and the team who treated them.

Thank you to every dentist, dental assistant, receptionist, cashier, dispensary team member, public safety officer, mail courier, custodian, supervisor and staff member whose contributions were vital in keeping our Emergency Dental Clinic operational. I, along with the entire School of Dentistry community, thank you for all you sacrificed and endured to be a steward of the School and champion for those in need. The unwavering commitment that was displayed on both the individual and team level was truly remarkable.

Thank you for all you have done. We are proud to work with and amongst you.
With thanks and respect,

Mert N. Aksu, D.D.S., J.D., M.H.S.A.
Professor and Dean