Every day, there are special achievements and newsworthy headlines happening at the School of Dentistry. In an effort to give proper acknowledgment and share these successes, please tune in for the monthly Dean's High 5 as we acknowledge those responsible for the top five stories happening at Detroit Mercy Dental.
Congratulations on your hard work – you make Detroit Mercy the place to lead and learn.
---
Robert Tremblay named Executive Director of Oakland County Dental Society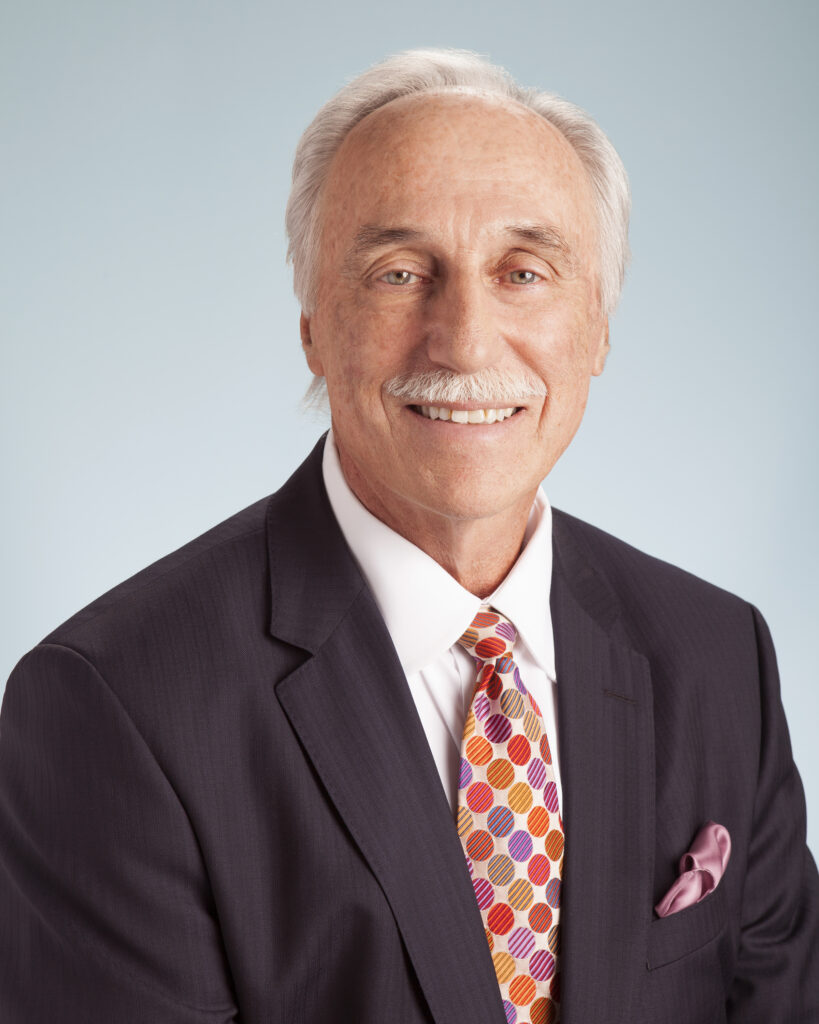 Affiliate Professor Robert Tremblay was recently named executive director of the Oakland County Dental Society (OCDS). The OCDS is a great resource for dental professionals seeking networking, mentorship and education opportunities. Founded in 1931, the OCDS has nearly 900 member dentists who work to serve their community, advance dental care and promote oral health.
Congratulations Professor Tremblay.
---
Kathi Shepherd appointed Interim Assistant Dean for Academic Administration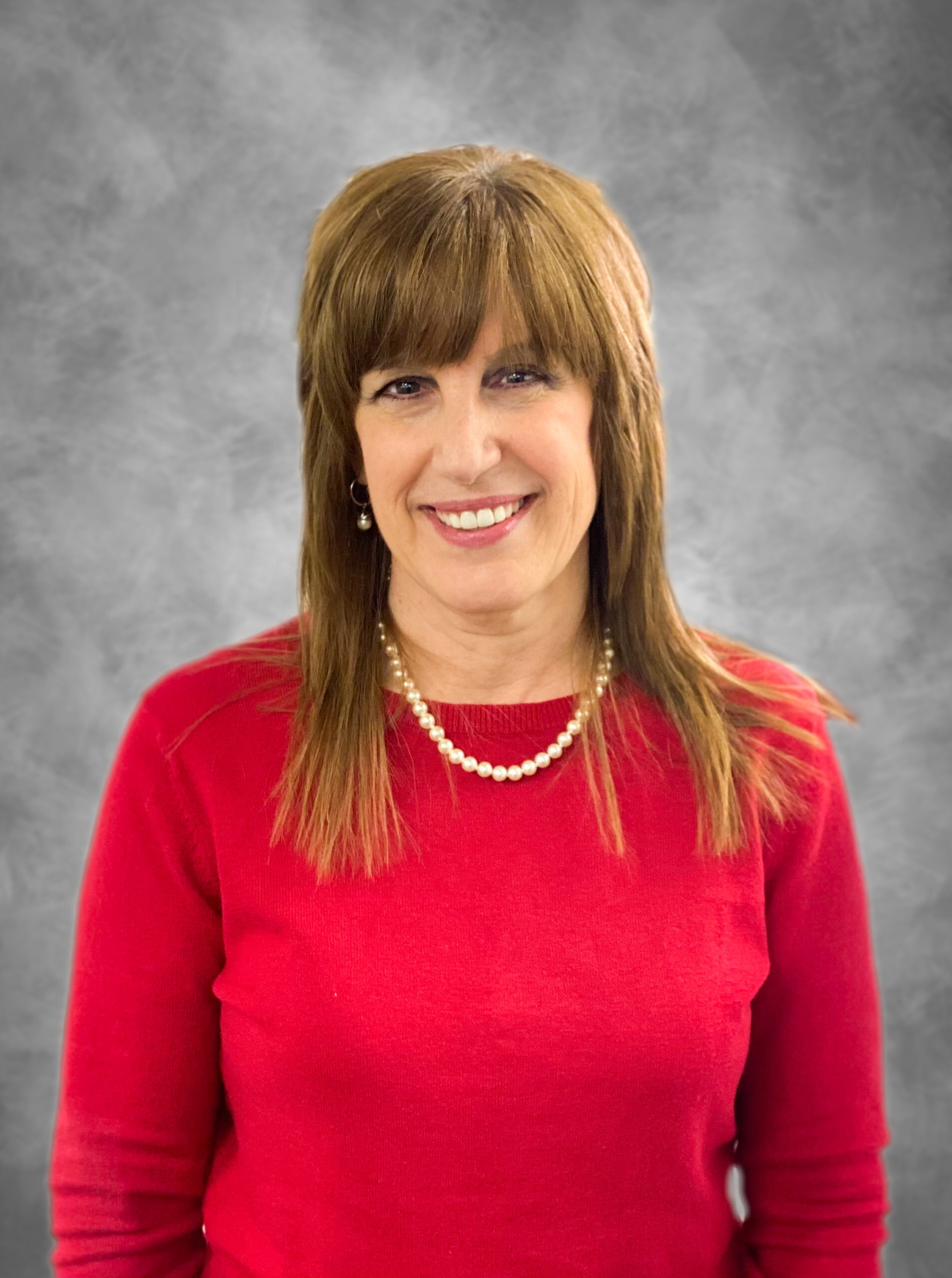 Professor Kathi Shepherd has been appointed interim assistant dean for Academic Administration. Shepherd will also continue in her current position as assistant dean of Educational Development and Assessment.
Professor Michelle Wheater has chosen to step down from interim assistant dean for Academic Administration and return to her faculty position in the Division of Integrated Biomedical Sciences, effective Jan. 10, 2022. She will also continue to serve as the director of Research and Scholarly Achievement as well as the Biomedical Sciences curriculum consultant for the Optometry program. The School of Dentistry would like to thank Professor Wheater for her service in this position for the past two years.
The School of Dentistry is conducting a search for an assistant/associate dean for Academic Administration. Qualified applicants should send a letter of interest, curriculum vitae and the names, addresses and telephone numbers of three references to: walikacm@udmercy.edu or Office of the Dean, University of Detroit Mercy School of Dentistry, 2700 Martin Luther King Jr. Boulevard, Detroit, MI. 48208.
---
Ghali Ballani receives Certificate of Recognition from American Dental Association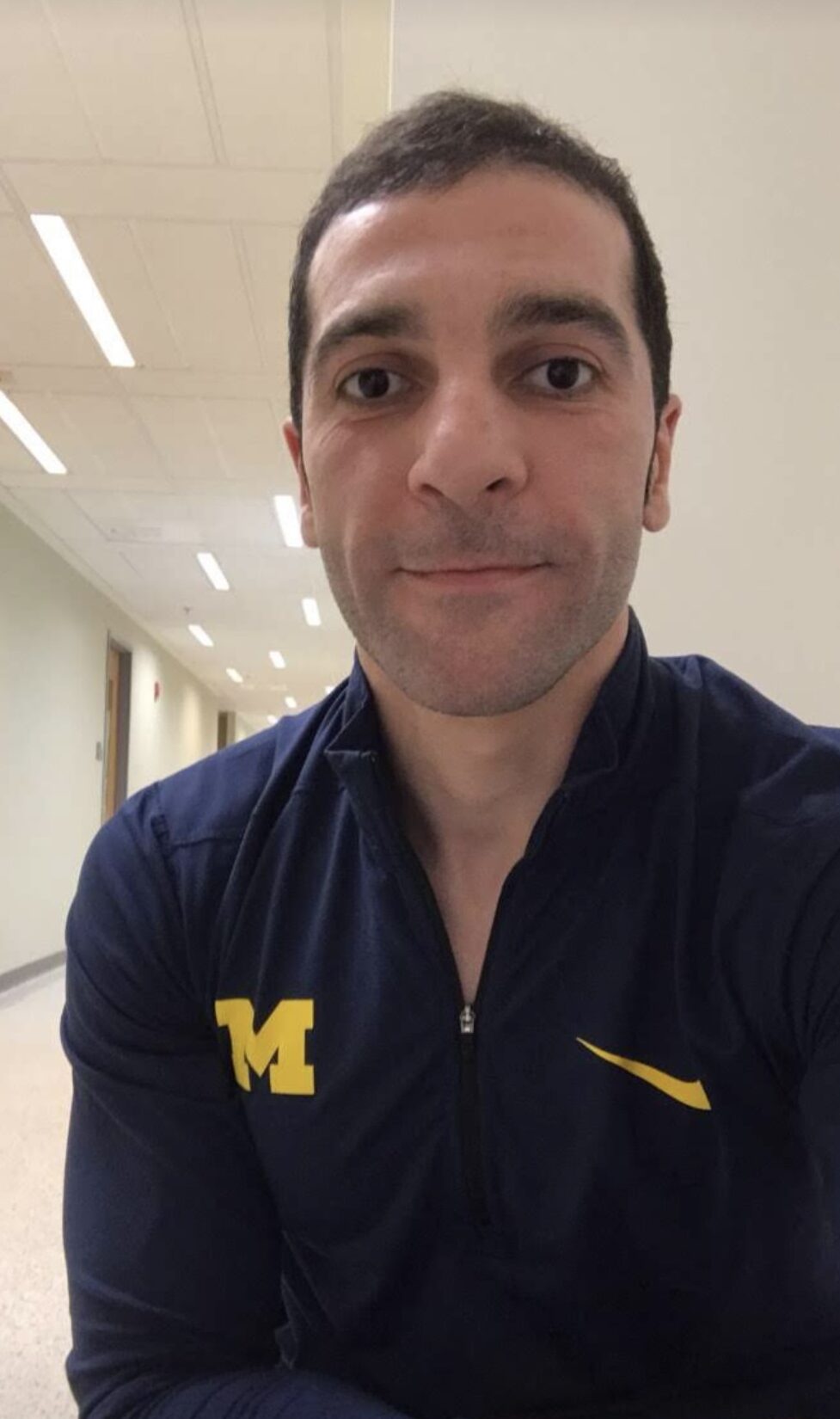 Second-year dental student Ghali Ballani was awarded a certificate of recognition from the American Dental Association (ADA) for his essay submission to the ADA's 2021 Health Literacy in Dentistry Essay Contest. Ballani's essay, "More Than Teeth: What your Dental Team Wants You to Know About Health Misinformation," was selected as the School of Dentistry's submission into the national contest.
Contest information and first place winner is listed at www.ada.org/resources/community-initiatives/health-literacy-in-dentistry/health-literacy-essay-contest.
Congratulations Ballani on this great achievement in representing the School of Dentistry!
---
Titan Winter Blast

The Titan Winter Blast will take place inside the Student Fitness Center on the McNichols Campus on Feb. 26. The fun and activities start at 11 a.m., prior to the 1 p.m. men's basketball game at Calihan Hall.
Event features:
The popular chili cook-off
Buffet featuring coney dogs from National Coney Island
Horse-drawn trolley rides through campus (25 seats per time slot, must reserve a time slot in advance)
Fire pits and s'mores
Fowling, a Detroit staple, brought to you
Numerous games and activities, including cornhole, snowman can toss, face painting and kid's winter-themed crafts
Join us as we cheer on the reigning chili chef winners, Alumni Board President John Dinka, D.D.S. '86 and third-year dental student Jenna Dinka as they represent the School of Dentistry.
---
Detroit Mercy Updated Mask Recommendations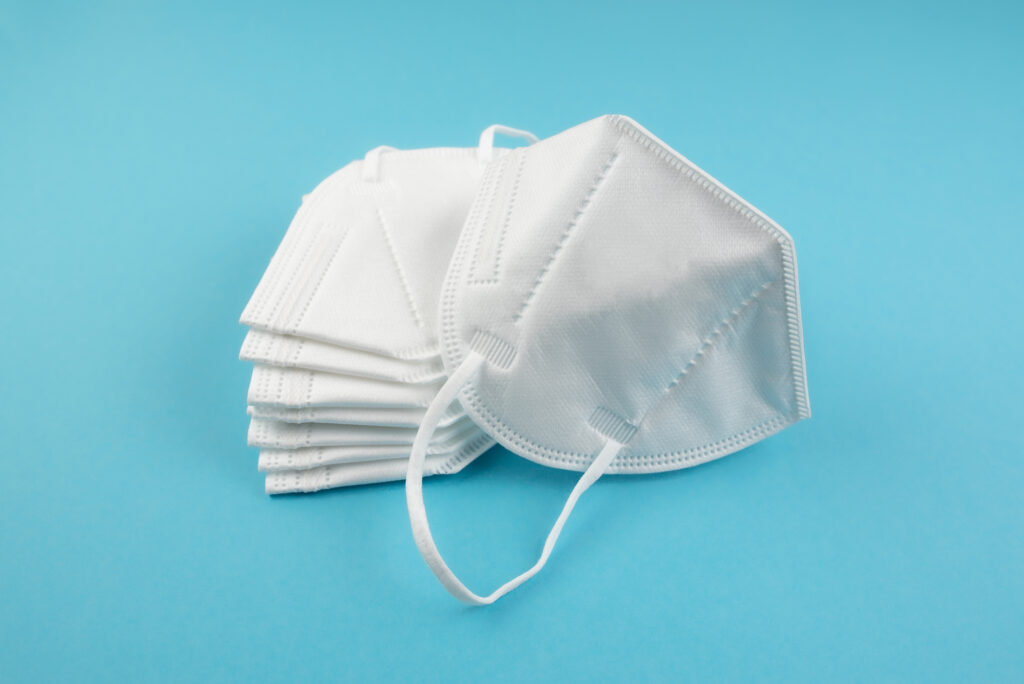 Due to the extreme transmissibility of the omicron variant, and recommendations of the U.S. Centers for Disease Control and Prevention, the University of Detroit Mercy has updated its mask recommendation. Effective Jan. 31, surgical masks or higher-grade face masks must be worn on all Detroit Mercy campuses. This policy applies to all students, employees and visitors to our campuses. The best protection is offered by N95, KN95, KF-94, or equivalent masks. For more information, frequently asked questions and various COVID-19 resources, please visit Titan Together.