Every day, special achievements and newsworthy headlines are happening at the School of Dentistry, and in honor of National Dental Hygiene Month, this edition is all about dental hygienists. If you have news to share, click here to submit your story for a chance to be featured in an upcoming Dean's High Five!
Hygiene students hold fundraiser honoring alumna**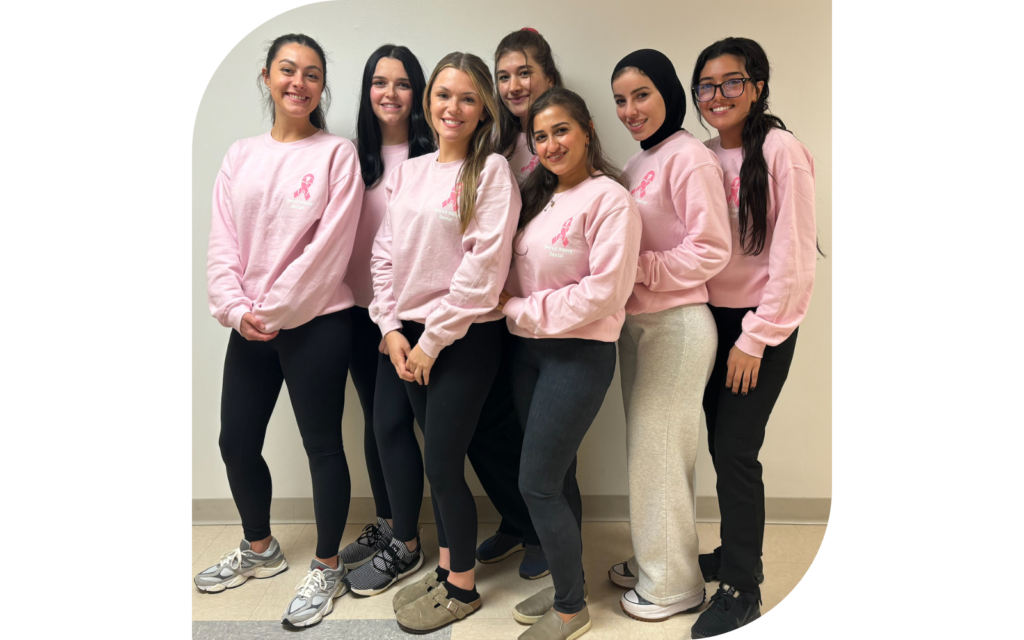 The Dental Hygiene Class of 2024 held a fundraiser in early October in support of breast cancer awareness. DH2 Students Hailee Smith and Kyley Fleck took the lead and designed pink sweatshirts and t-shirts with a tooth wrapped with the breast cancer awareness ribbon. The proceeds went to Aimee Matthews, D.D.S. '21, a young UDM Dental alumna battling stage 4 triple-negative breast cancer.
The students raised over $500 for Matthews. Contributions can still be made through the following link: GoFundMe – Aimee's Fight Against Cancer.
Maureen Van Hook co-authors article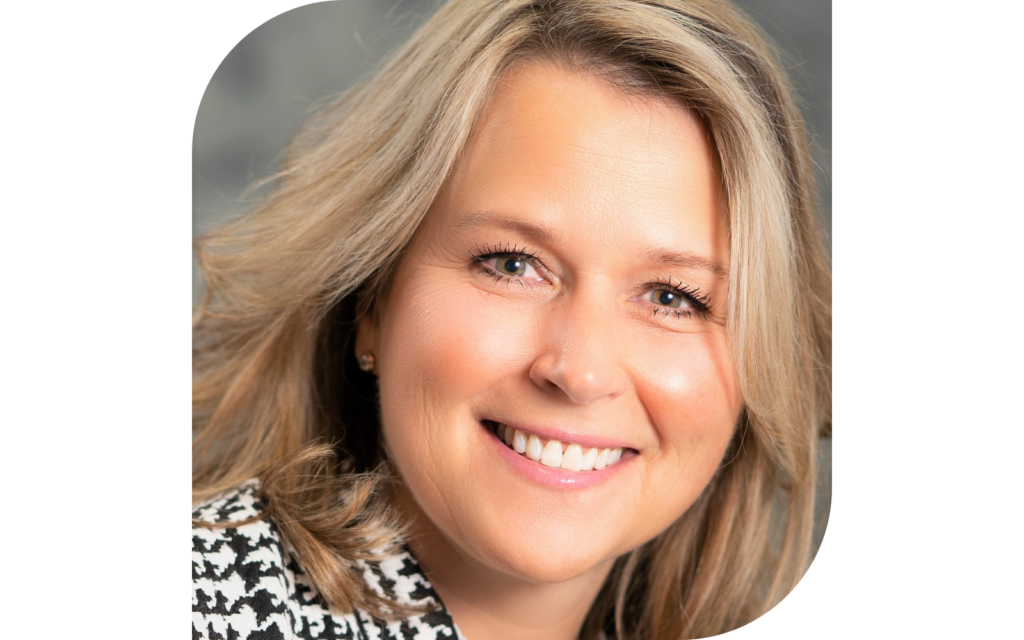 Clinical Associate Professor and Director of the Dental Hygiene Program Maureen Van Hook co-authored an article titled "Oral Healthcare Strategies in Rural Communities: A Case Study," which was accepted by the Journal of Physician Assistant Education. The article's co-authors included UDM Physician Assistant Director Amy Dereczyk, Associate Professor Marlene Shaw-Gallagher and Physician Assistant alumna Maren McMahon, who implemented fluoride varnish application into private practice upon seeing a high carries rate in her rural practice.
In addition to her upcoming publication, Van Hook received the 2023 Allied Dental Educator of the Year award from the Michigan Dental Association.
Dana Kleckler authors book chapter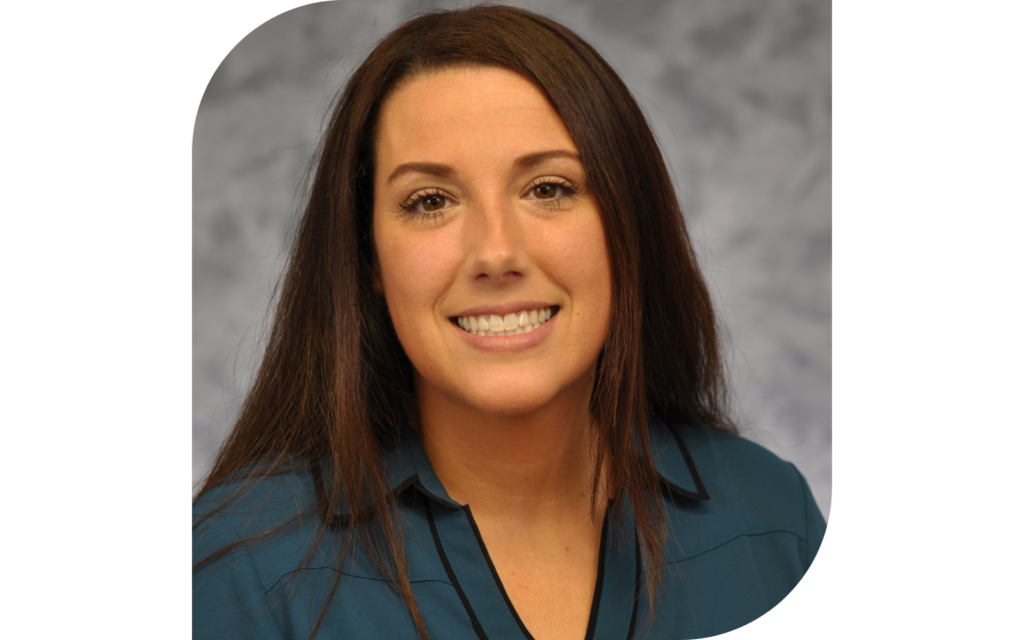 Clinical Instructor Dana Kleckler authored the chapter titled "The Pediatric Patient" in the latest edition of the renowned textbook – Wilkins' Clinical Practice of the Dental Hygienist. This fourteenth edition, released in June 2023, now features Kleckler's insights and knowledge, making it an invaluable resource for the next generation of dental hygienists. Congratulations on this significant achievement!
Margie Coleman receives the Frances Shook Award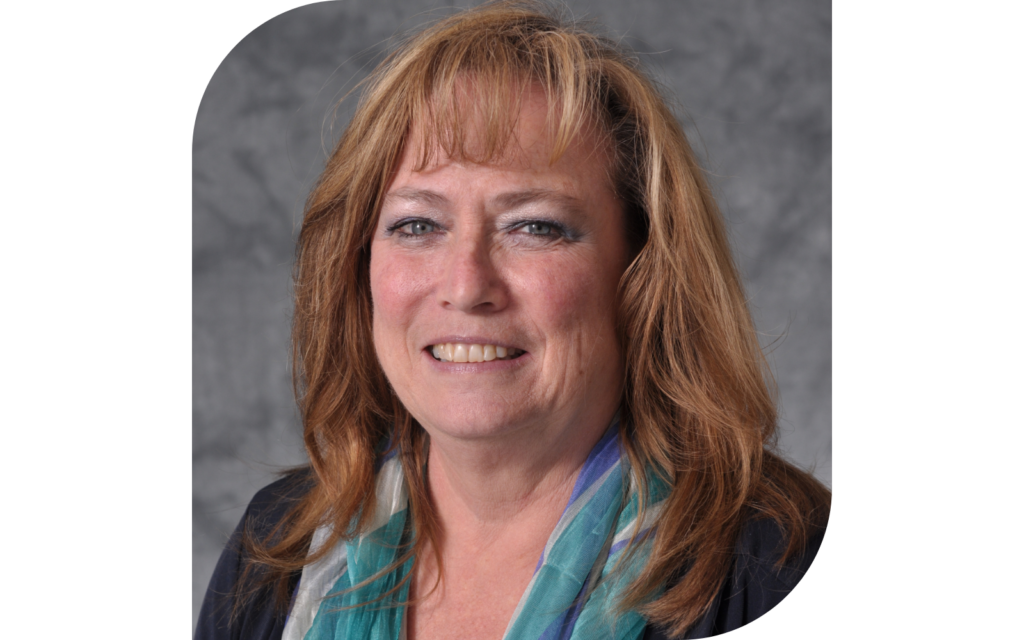 Ret. Professor Margie Coleman was awarded the prestigious Frances Shook Award from the Michigan Dental Hygienists' Association (MDHA). Frances Shook was a dental hygienist who was dedicated to her career and the education of future generations. Her named award is granted to dental hygiene professionals who follow in her footsteps. One of Coleman's most notable recognitions is her contributions to local anesthesia and nitrous oxide education. Along with others, she was instrumental in creating the first local anesthesia training workshop for educators at the University of Detroit Mercy, an initiative later replicated by other states. READ MORE
M. Lynne Morgan gets reappointed to state board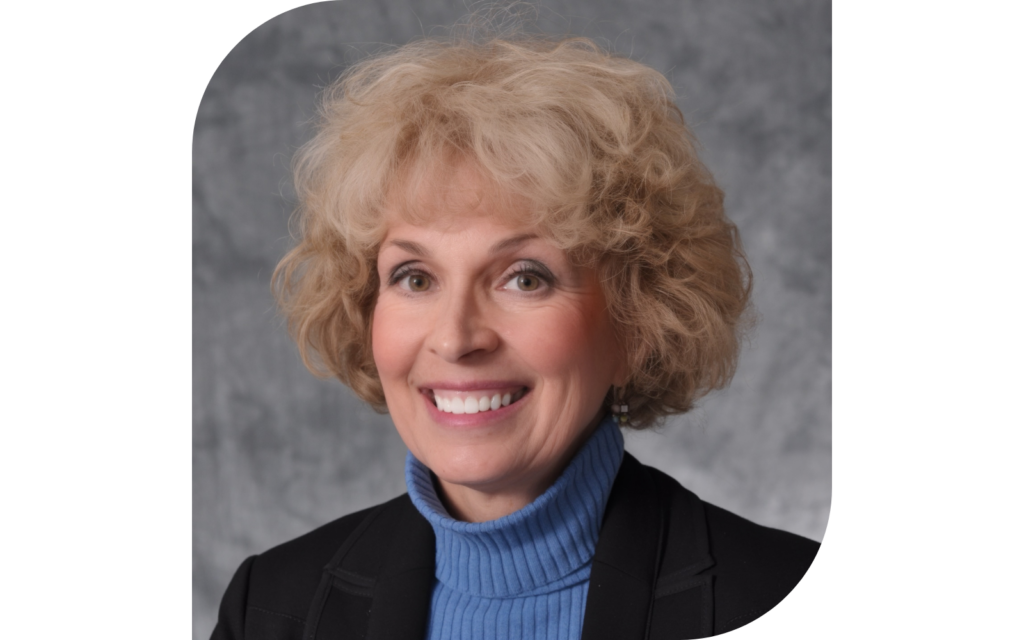 Clinical Assistant Professor M. Lynne Morgan was reappointed to the Michigan Board of Dentistry. Her new term will extend until June 2027, allowing her to continue the vital work in shaping the future of dental care in our state. Congratulations, Prof. Morgan, on this well-deserved recognition! Your dedication to your profession is truly inspiring. Here's to another successful term, Prof. Morgan!
**These stories are mission and identity moments that highlight activities that reflect our Jesuit and Mercy values.