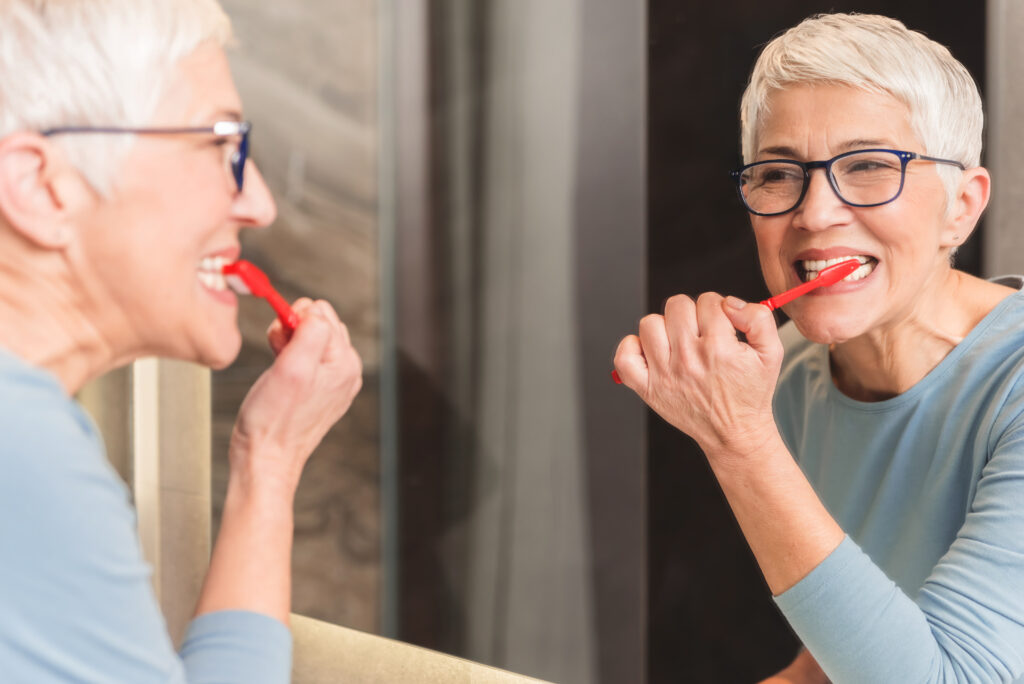 DETROIT — The Delta Dental Foundation (DDF) recently awarded the University of Detroit Mercy School of Dentistry more than $30,000 for the Detroit Mercy Senior Oral Health Equity Project. The project aims to improve access to care and preventive oral health programs for seniors at congregate care facilities in Detroit.
Professor Judith Jones, DDS, MPH, DScD, and Associate Professor Divesh Byrappagari, BDS, MDS, serve as co-directors of this project.
"We want to bring preventive dental care to where seniors live and congregate and better understand what could make dental care access easier for them," Jones said.
It is not just about access to oral health screenings and preventive care, either. This place-based program will help train future dentists and hygienists to provide community-based care. Detroit Mercy Dental students will offer oral health screening and preventative procedures, denture adjustments, fluoride treatments and oral hygiene education.
Many older adults, especially those from systemically disadvantaged backgrounds, endure a disproportionate yet preventable burden of pain, disability and illness due to poor oral health. According to the Centers for Disease Control and Prevention, the most common oral health problems among this demographic range from tooth decay, gum disease and tooth loss to chronic diseases and even oral cancer.
"The expectations of this much-needed program will not only enhance the oral health of this generation but improve their quality of life," says Byrappagari.
Unlike other senior oral health assistance programs, the Detroit Mercy Senior Oral Health Equity Project will focus on seniors before they enter long-term care or nursing homes. Key to this effort are participant interviews and surveys. Participants will be consulted, and care provided, based on their own feedback, with the goal of ensuring they feel seen and heard.
"We want to see older adults feel empowered to take control of their oral health," said Holli Seabury, EdD executive director of the DDF. "That power is especially important for people who may have been historically disenfranchised."
The Detroit Mercy Senior Oral Health Equity Project pilot run is scheduled to begin June 1 at the Hannan Center and St. Patrick's Senior Center, both in Detroit.