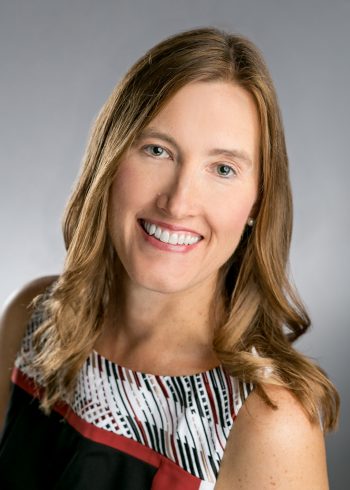 We are pleased to share that Dr. Susan Paurazas, clinical associate professor, was recently featured as the Educator Profile in the July edition of Endodontic Practice.  In the article, Dr. Paurazas was interviewed about a variety topics including the path that lead her to a career in dentistry and dental education, and her strong roots at Detroit Mercy Dental. She goes on to discuss her proudest moments as an educator, and how she foresees the future of endodontics.
"I consider it a privilege to teach students from a variety of educational, clinical, and cultural backgrounds. The graduate endodontic residents bring a variety of experiences and strengths to the program."
Click here to read the complete interview.
Dr. Paurazas was also recently interviewed on Facebook Live, providing comments about the new textbook, Contemporary Surgical Endodontics.  See what she has to say about what this resource means to the profession at this link.