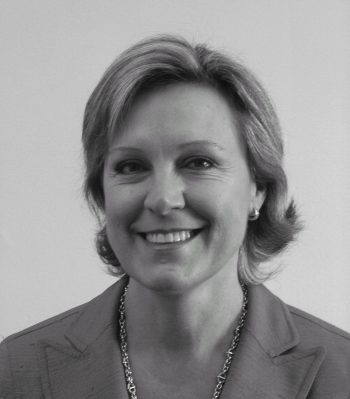 Valmy V. Kulbersh, D.D.S., M.S. '77, adjunct faculty, was recently installed as 2019-2020 president-elect of the American Board of Orthodontics (ABO). The installation ceremony was held at the ABO President's Dinner on May 7 during the 2019 Annual Session of the American Association of Orthodontists (AAO) in Los Angeles, Calif.
Kulbersh will become ABO president in the 2020-2021 year and will be the first woman to serve in that position.
The ABO is the only orthodontic specialty board recognized by the American Dental Association and in affiliation with the AAO. Board certification is a process by which an individual orthodontist is voluntarily examined by his/her peers regarding orthodontic knowledge and clinical skills. The successful completion of the ABO examination process is a demonstration to the dental profession and the general public of the orthodontist's pursuit of continued proficiency and excellence in orthodontics.
Each ABO director represents one of the eight constituent organizations of the AAO and serves an eight-year term, which culminates in the position of the president. The ABO directors are responsible for establishing policy with regard to the board certification of specialists in orthodontics. During her tenure as an ABO director, Kulbersh has represented the Great Lakes Association of Orthodontists (GLAO). As president-elect, Kulbersh is a member of the Executive and Policy Committees and has served as chair of the Written Examination Committee.
To learn more about the ABO, visit AmericanBoardOrtho.com.