Detroit Mercy ASDA was well represented at this year's ASDA Annual Session with 17 student leaders attending. Over 500 dental students from across the country gathered in Orlando, Florida to experience four days of intriguing seminars, elections for new cabinet members, and networking opportunities.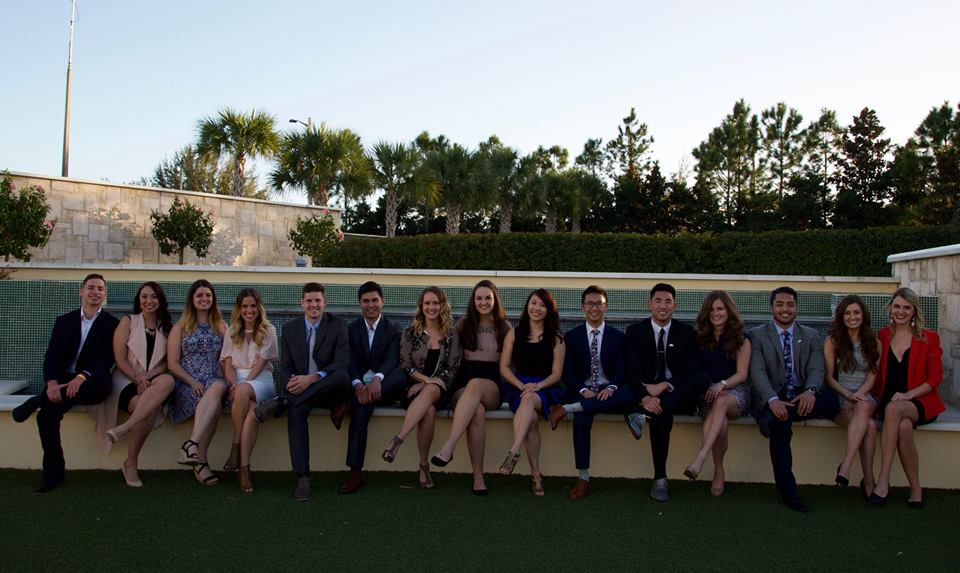 The conference began with District Caucuses, where the District Trustees informed respective delegates of which National ASDA positions would be on the ballot this year. The Opening Ceremonies reception was a great way for students to mingle and get excited about later events. The Keynote Speaker, Jeff Skiles, co-pilot of the US Airways Flight 1549 on the Hudson River, gave an inspiring message about his role in the successful emergency landing.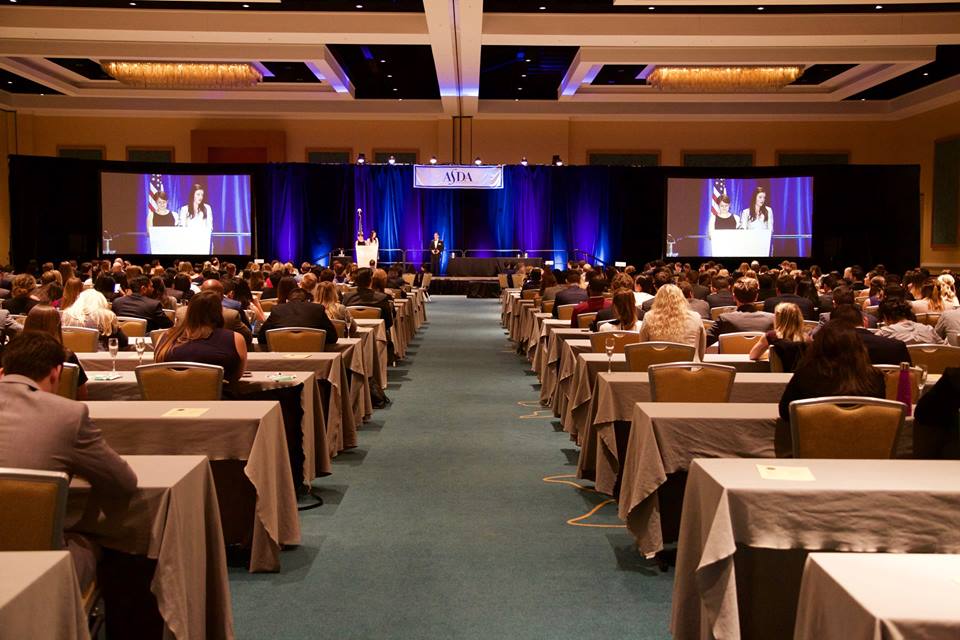 There were several wellness initiatives sprinkled into the days full of caucuses and seminars. These included yoga sessions, chair massages and a 5K Run/Walk.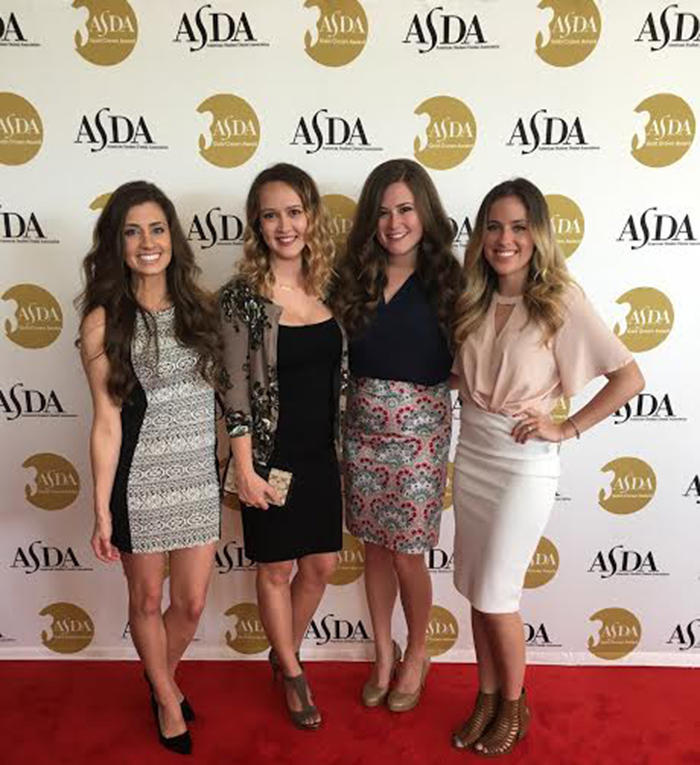 The Gold Crown Awards Ceremony was an opportunity for students to dress-up and celebrate each ASDA chapter's accomplishments in 2016. After election results were revealed and seminars concluded, the conference ended with The President's Gala: An Enchanted Night Along the Nile. This Egyptian-themed dinner and banquet exhibited some very clever costumes and energetic dance moves from our leaders.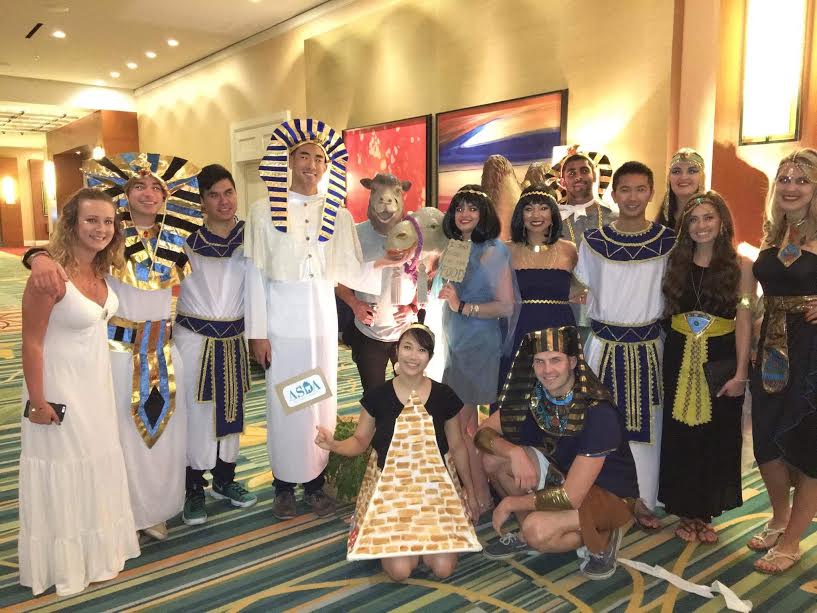 Detroit Mercy ASDA took away lots of helpful information on how to improve the School's chapter and are excited for what the next year has in store!