Every day, special achievements and newsworthy headlines are happening at the School of Dentistry. In an effort to give proper acknowledgment and share these successes, please tune in for the monthly Dean's High 5 as we acknowledge those responsible for the top five stories happening at Detroit Mercy Dental.
**These stories are mission and identity moments that highlight activities that reflect our Jesuit and Mercy values.
If you have news to share, click here to submit your story for a chance to be featured in an upcoming Dean's High Five!
---
---
Gary Bonior elected president of the Michigan AGD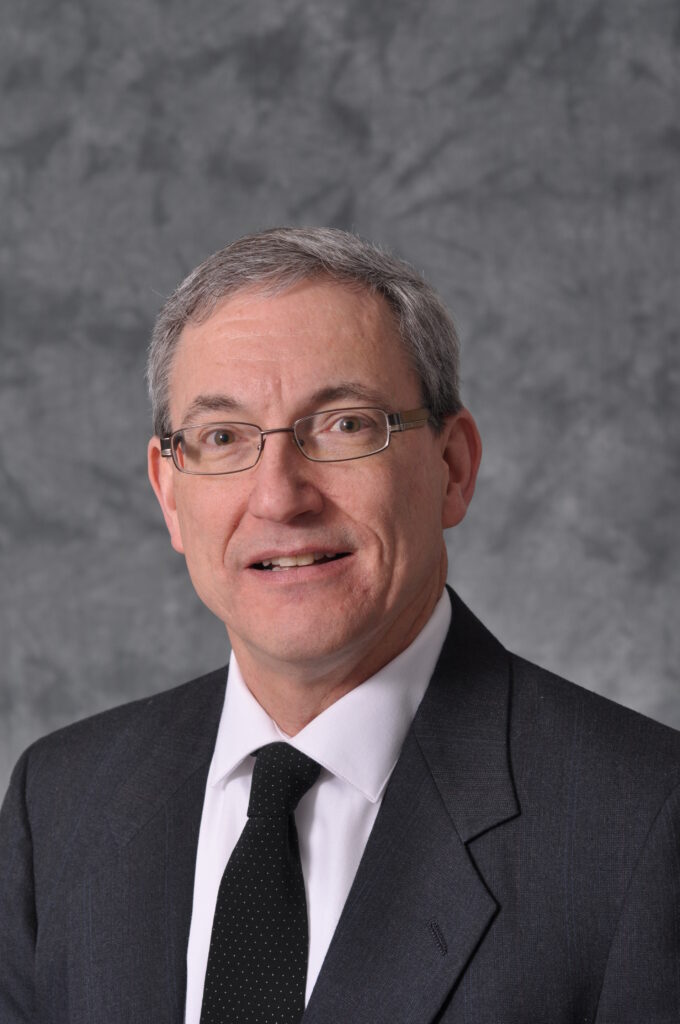 Affiliate Professor Gary M. Bonior was elected president of the Michigan Academy of General Dentistry for 2022-2023. Bonior, who has been at Detroit Mercy Dental since 2012, is an assistant clinical professor in the Division of Clinical Dentistry and a faculty advisor for the school's student chapter of the Academy of General Dentistry (AGD). He has attained fellowship status in the AGD and is working toward his mastership.
Congratulations Professor Bonior!
---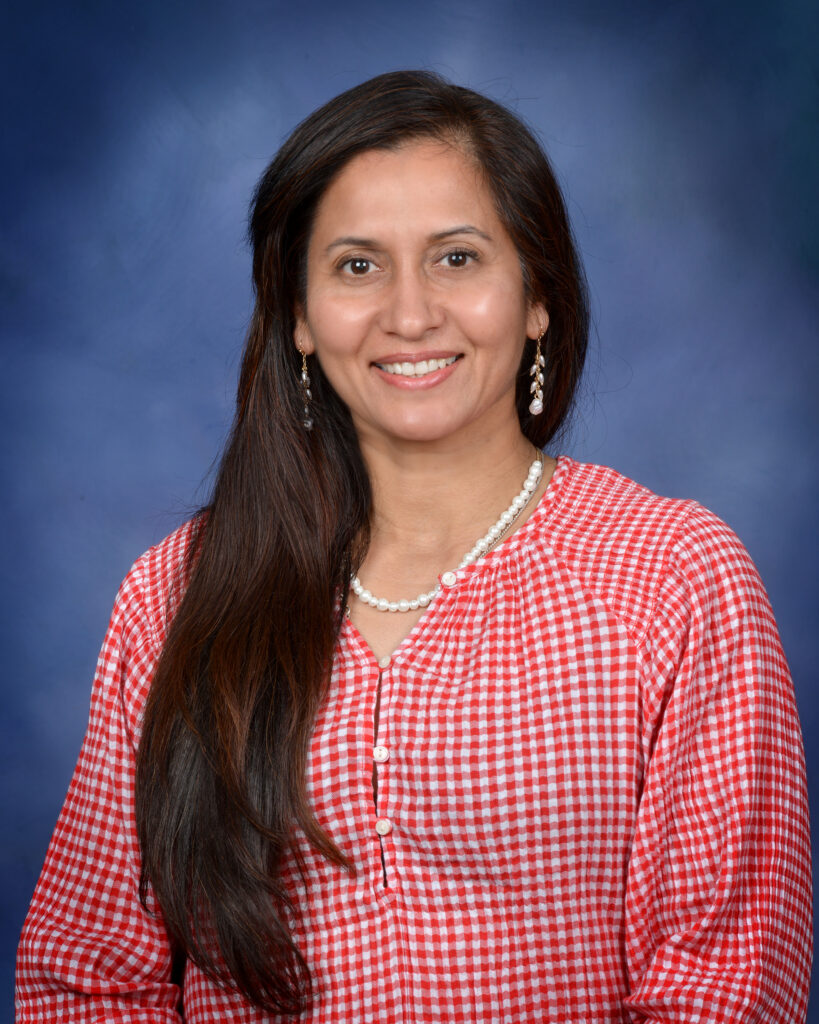 Aman Gupta elected as an ACCP committee member
Assistant Professor Aman Gupta was elected as a public policy committee member at the American College of Clinical Pharmacology (ACCP). The committee develops a series of manuscripts for publication to explain the importance of clinical pharmacology and to ensure the optimal use of therapeutics to improve healthcare for all. Committee members work individually to develop the policy papers, which the committee then reviews for approval by the board.
Congratulations Professor Gupta!
---
Cheri Newman receives Alumni Achievement Spirit Award**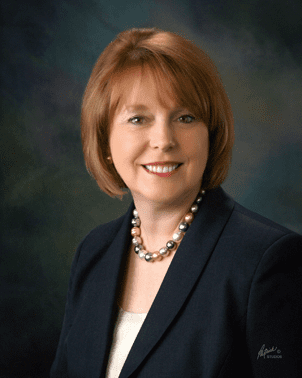 Every year, Detroit Mercy chooses an alum from each of its colleges or schools to honor as someone who has excelled in their profession, demonstrated outstanding leadership in their career and committed to service to the larger community. Award recipients reflect the University's mission of excellence and service, and bring pride to their alma mater. This year, the School of Dentistry honors Cheri S. Newman '89, '90, '98, adjunct professor (Ret.) at Detroit Mercy Dental.
Newman's work focuses on dental services for special needs patients and each year, she runs a weeklong outreach program to provide dental services for disabled adults at Bay Cliff Health Camp, which helps people with disabilities achieve greater independence. Her inclusion of Detroit Mercy Dental students in this community service is both meaningful and educational. Read more about Cheri  
Congratulations Professor Newman!
---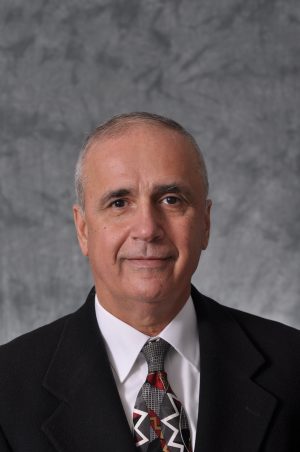 Michael Haddow profiled for service **
Affiliate Associate Professor Michael Haddow was recently profiled in the Chaldean News. The story eloquently highlighted his humanitarian work and passion for serving the underserved.
In addition to his multiple mission trips in 2022, Haddow continues to serve the profession. He was recently elected as a board member of the Oakland County Dental Society and was also elected to the District 4 Officer Nominating Committee for the American Academy of Periodontology. Read more about Michael 
Congratulations Professor Haddow!