In celebration of National Children's Dental Health Month, the Detroit Mercy Dental Pediatric Dentistry Club wrote a guest-post highlighting some of the activities it has enjoyed throughout this academic year. Read below to learn what it has been up to:
This academic year has been a very fun for the Pediatric Dentistry Club. We have continued with outreach events and teaching kids the importance of proper oral hygiene. At Blessings in a Backpack, After Christ Christian Center, and at McNichols Campus, we have been teaching children how to properly brush and floss their teeth by using hand puppets. We have also taught the importance of drinking water as opposed to soft drinks through the help of the Rethink Your Drink display.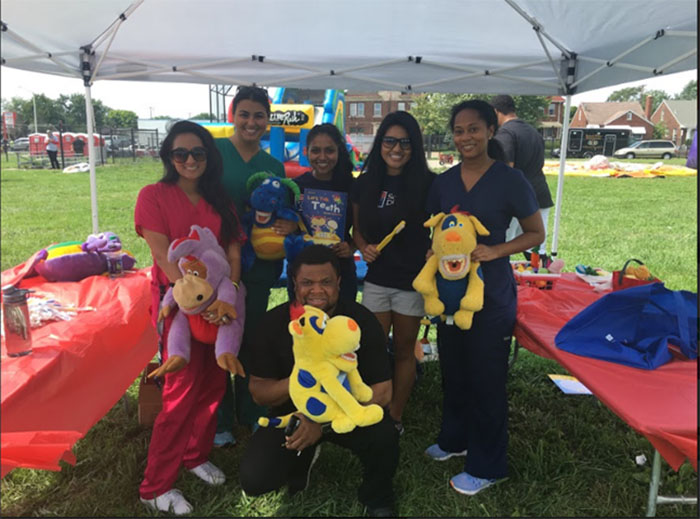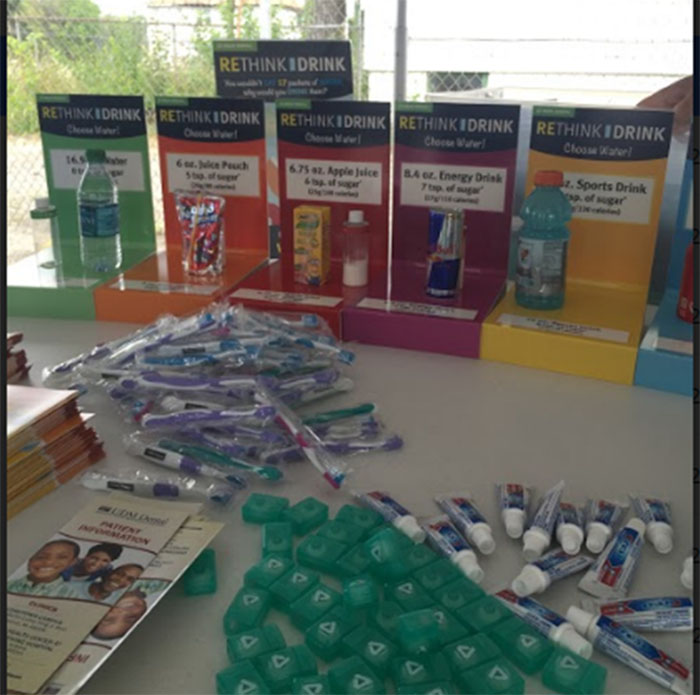 A few new events have helped to expand the club's role and get more classmates involved and excited about pediatric dentistry as well. Our Belle Isle Hunt was a great success and provided an opportunity to collaborate with other clubs at the dental school. For this particular event we worked with Detroit Mercy Fit Club for a fun filled day on Belle Isle. Also, our Cider Mill Social was also a great way to get new classmates involved with us.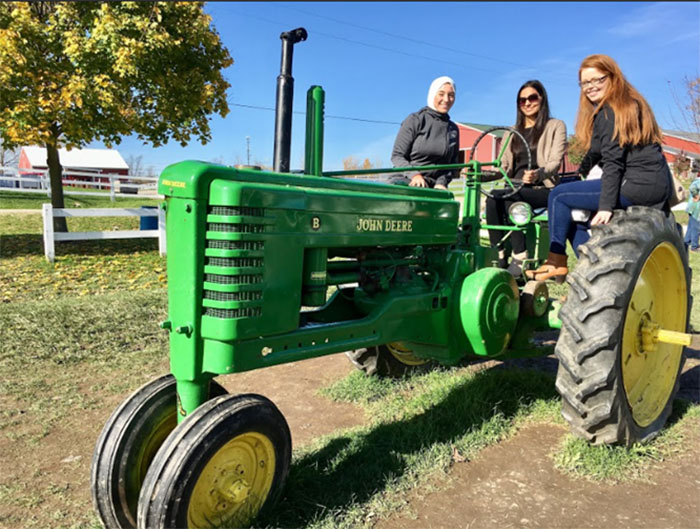 As a club, we also do our best to help teach other students core concepts in pediatric dentistry. Recent lectures in space maintainers, prescription writing, and trauma enhance students' current knowledge of pediatric dentistry.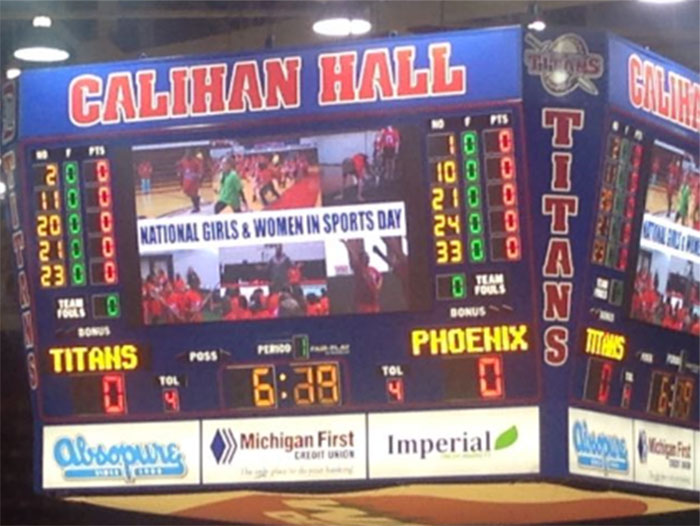 Recently we were involved with the University's celebration of Women in Sports Day at a women's basketball game.  There, we taught children in attendance the importance of oral hygiene, but also of proper mouthguard use while playing high contact sports to help reduce risk of trauma.  It has been a busy and successful year and we are excited about what is to come!
Written by Patrick Gooch, DS4, president of Pediatric Dentistry Club
Photos by Ayah Koleilat, DS2